HTC details Windows Phone 8X and 8S design journey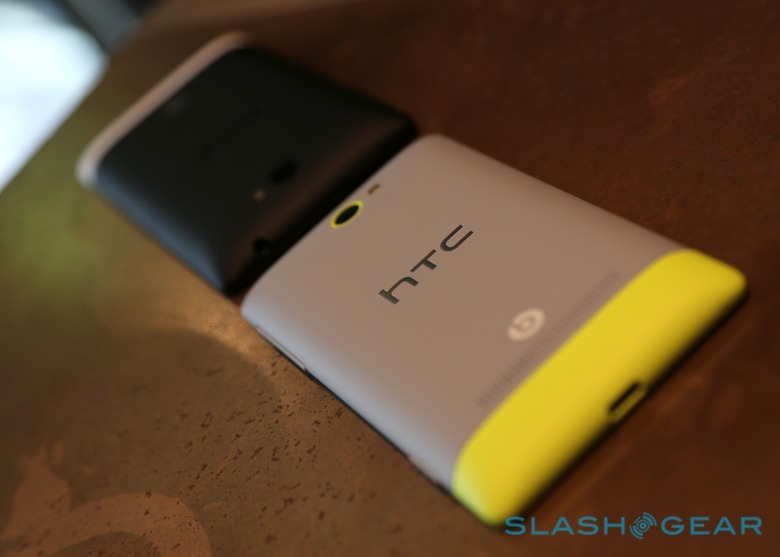 HTC has given a behind-the-scenes look at the design process of the new Windows Phone 8X and Windows Phone 8S smartphones, detailing just how it came up with the pillowy slabs of unibody polycarbonate. According to HTC, the inspiration wasn't just Nokia's Lumias – despite the obvious resemblance – but a physical embodiment of the Live Tiles of the Windows Phone homescreen.
"HTC designed the Windows Phone 8X and 8S to blend the virtual and the physical utilizing a three dimensional, unibody-style based on the Windows Phone Live Tiles" the company said today. "These smartphones are perfectly sculpted with a dramatic taper making them feel thin in your hand."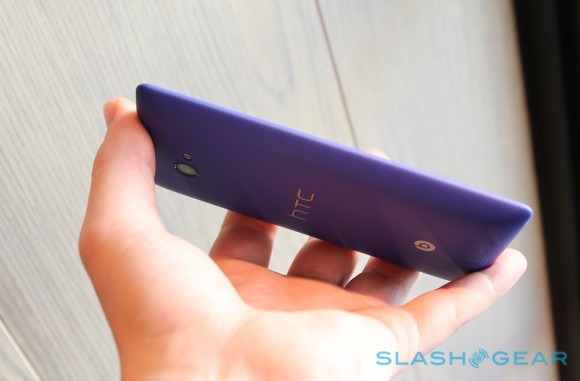 Inside, HTC's engineers stacked up the various circuit boards and components in a multi-layered pyramid. It means there's no camera bump around the lens on the back, for a start, while the Gorilla glass curves neatly into the plastic casing.
Iconic design behind the Windows Phone 8X and 8S by HTC:
We've got more on both phones in our 8X hands-on and our 8S hands-on, and buyers will be able to check the two handsets out for themselves when they hit shelves across the US, Europe and Asia in November.
HTC 8X and 8S hands-on:
[timeline