Windows Phone 8S by HTC Hands-on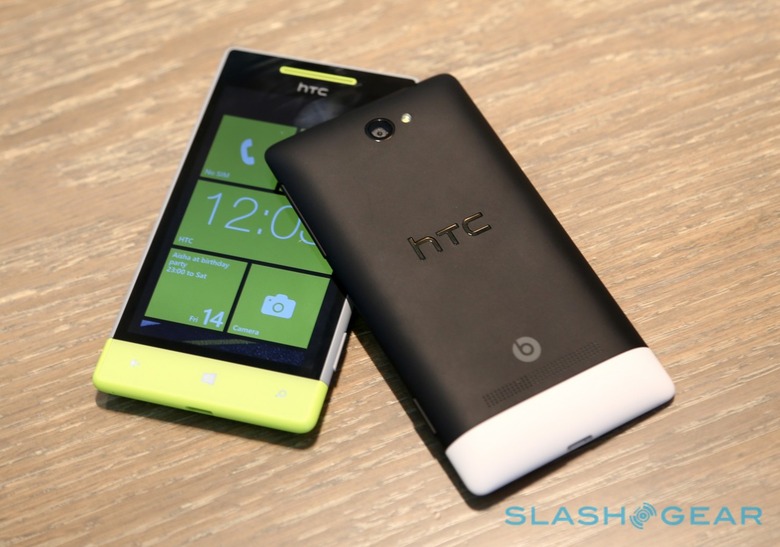 It's easy to make a flagship phone: simply throw the works at your drawing board. Harder, though, is crafting a midrange phone on a relative budget, and that's where the Windows Phone 8S by HTC comes in. The second device in the company's new line-up, the Microsoft-powered 8S is the culmination of some tough decisions on HTC's part, around whether the target audience will appreciate Beats Audio or photography more. Read on for our first impressions.
In some ways, the 8S is arguably a more impressive design than the larger 8X. HTC's choice of color schemes – black/white, grey/yellow, red/orange, and blue/purple – are eye-catching and, with the matte-finish to the plastic, draw your fingers in to touch them. The grey/yellow has something distinctively sneaker-like about its vivid yellow and putty grey; HTC says it's counting on the Beats Audio cachet to win appeal in the youth market, but it's the hues themselves that are most attractive.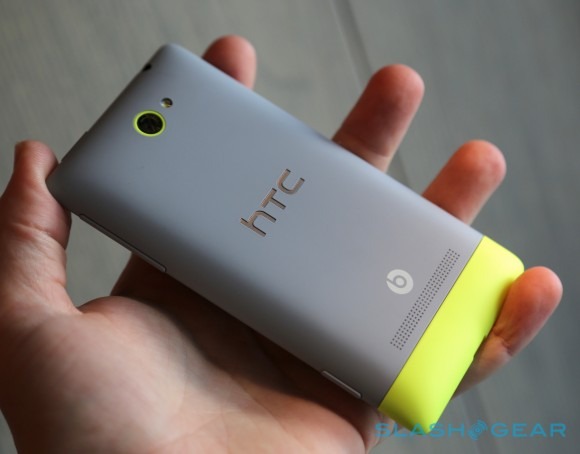 While the exterior may be distinctive, what's inside is less unusual. Altogether more pedestrian than the 8X, the 8S pairs its 4-inch WVGA display with a 1GHz dualcore Snapdragon S4 chipset and 512MB of RAM; it also has just 4GB of internal storage, but HTC has sensibly thrown in a microSD card slot. Pull off the brightly colored end-cap – which, as in HTC devices of old, doubles as the antenna – and there's the SIM and memory card slots.
Windows Phone 8S by HTC hands-on:
Unfortunately there are compromises to be made elsewhere. The rear camera runs to 5-megapixels, an understandable figure given the positioning of the phone, but despite Microsoft's emphasis on Skype integration in Windows Phone 8, HTC hasn't equipped the 8S with a front-facing camera. The company tells us that it doesn't expect video calling to be a particularly popular activity among the target audience.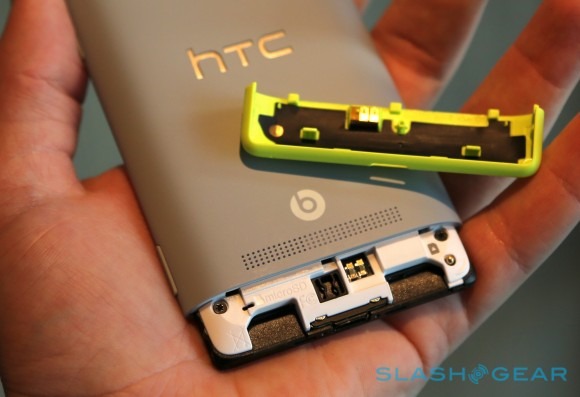 That audience will get Beats Audio but not to the same extent as on the 8X. No twin amp magic here, individually driving speaker and headphone socket, with instead just the DSP we've seen on previous HTC phones that's specially tuned to suit Beats headphones. Since Microsoft is playing it coy with Windows Phone 8, pre-official launch, we weren't able to dig through the 8S to see exactly how well it performs, something which will have to wait until review units drop.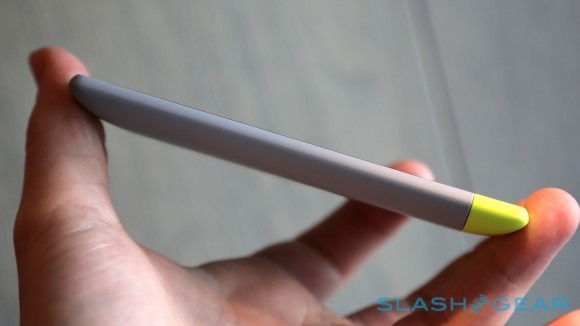 A price tag expected to come in at around the HTC One V point and the option of LTE in North America – if not Europe, at least according to the current plans – could still see the Windows Phone 8S by HTC carve out a niche for itself. Its certainly already found some favor among carriers: HTC tells us that over 100 operators in 37 countries have picked the 8S up. It will stand out on shelves, certainly, but Microsoft will need to put all its heft behind Windows Phone 8 if HTC's midranger is to succeed.