HTC Desire HD flaunts its talents in lengthy promo video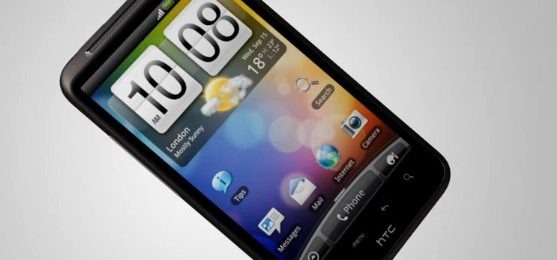 HTC has thrown up a new promo video for the HTC Desire HD, detailing some of the phone's more endearing features like cached mapping and media playback on that huge 4.3-inch WVGA display.  Announced last week, the Desire HD runs Android 2.2 Froyo with the latest version of HTC Sense, and has WiFi b/g/n, UMTS/HSPA and a new-generation Qualcomm Snapdragon processor.
There's also an 8-megapixel camera, GPS/A-GPS and a full metal chassis that feels great in the hand.  More details – and video – in our hands-on post from last week's launch event.
[via Gizmodo]