HTC Desire HD, Desire Z, Desire and Incredible S Gingerbread update in Q2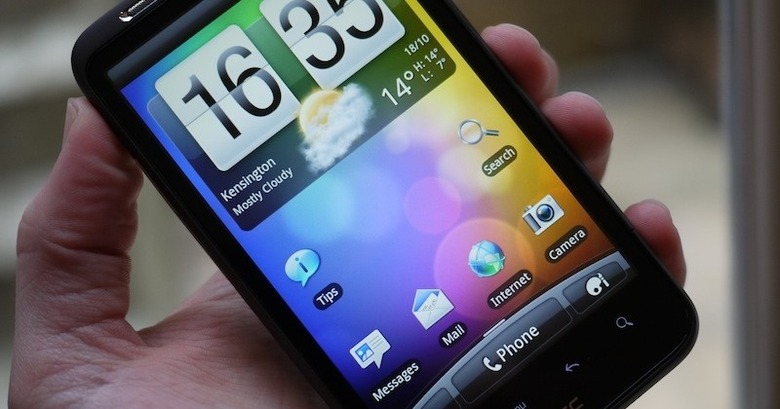 HTC has confirmed its next batch of Android updates, with Android Honeycomb coming through the pipe for some of the most popular devices of the past few months. An HTC spokesperson told SlashGear that "We are excited to announce that the Desire HD, Desire Z, Desire and Incredible S will receive the Gingerbread update in Q2."
The news will come as a relief to HTC Desire owners, who have already seen their handsets updated once before – from the Android 2.1 the smartphone launched with, to Android 2.2 Froyo – and faced the prospect of the phone being left behind after the Desire S announced at MWC 2011 last week. The Desire HD is several months old (as is the Desire Z), and is expected to be replaced later in 2011 with the dual-core smartphone believed to be codenamed the HTC Pyramid.
Finally, the HTC Incredible S was only announced last week, and the only device of HTC's MWC launch that came with Froyo pre-installed rather than Gingerbread. The HTC-made Google Nexus One is currently being updated to Gingerbread as well.