HTC Desire HD And WP7 HTC Schubert Caught On Video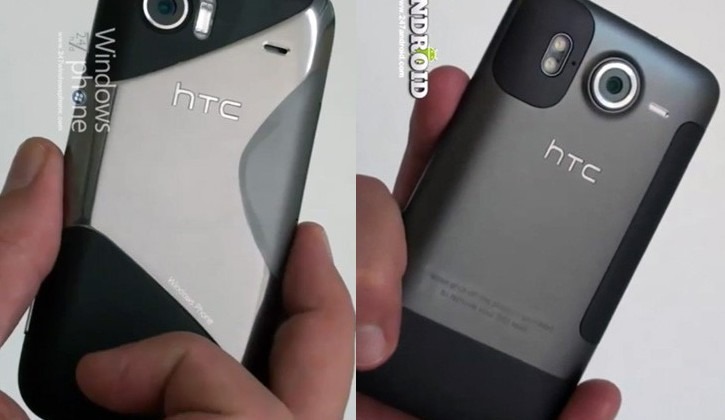 Two unannounced HTC smartphones have shown up in the wild, with the HTC Desire HD making its first video appearance while a Windows Phone 7 handset, codenamed the HTC Schubert, has also taken a turn in front of the camera.  The Schubert is believed to be, like the Legend, hewn from a single aluminum block, and is said to be en route as one of the first Windows Phone 7 handsets on the market.
Video demos after the cut
Unfortunately that's all is known of the HTC Schubert right now, with no public specifications.  Microsoft are believed to be preparing Windows Phone 7 for release in October in Europe and November for North America.
As for the HTC Desire HD, having been seen running Android 2.2 yesterday we now have it on video.  That shows the new HTC design language, shared to some extent by both phones, with each having angular plastic cut-outs that certainly make the devices more distinctive.
HTC Desire HD:
HTC Schubert: