HTC Desire 826 hands-on: Ultrapixel selfie machine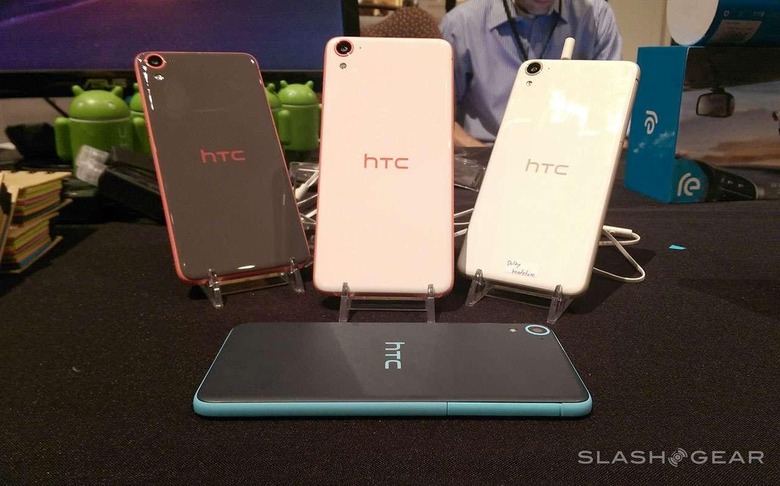 The team at HTC haven't brought their next super-hero phone to CES 2015 (not yet, at least), but they have brought a bit of a surprising piece of hardware. This is the HTC Desire 826, another selfie-friendly device the likes of which we've seen in a very similar model – the HTC Desire EYE. Unlike the EYE, this Desire 826 is coming to market with two different models, each with a different front-facing camera. One replicates the EYE with 13-megapixels, the other with 4-Ultrapixels, the same as the back-facing camera on the HTC One.
What's especially interesting about this device for us here in the United States is the fact that HTC brought it along to show to CES 2015. They also revealed a device by the name of Desire 320 this week, but did NOT bring it to CES 2015 because it's very unlikely it'll be released here.
That might not be the case for the Desire 826.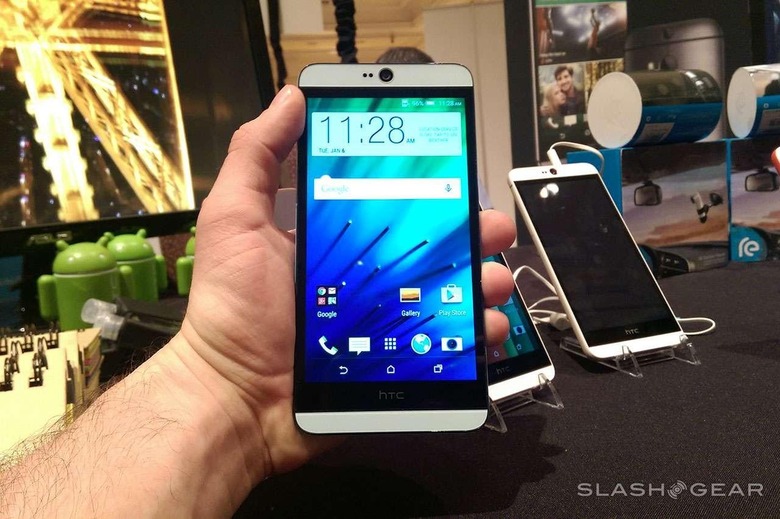 At the same time as they refrain from bringing the 320 to CES, they've suggested that a release larger than the HTC Desire 826's initial Asian market release is not out of the question. Given their readiness to release other recent Desire devices to the US market, we're crossing our fingers and our toes.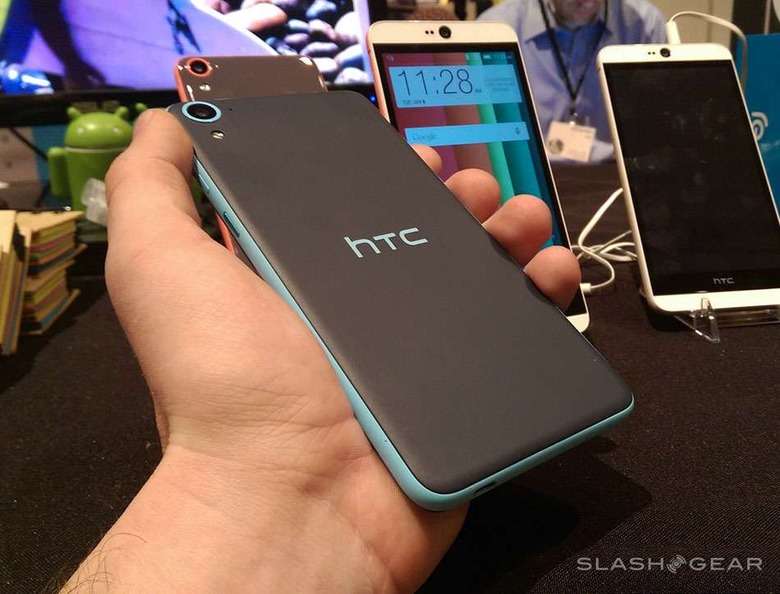 This device comes with a 5.5-inch 1080p display and several different color combinations. One could very easily mistake this device for the HTC Desire EYE or the HTC Desire 820 – they're all made with a very, very similar design aesthetic. They also feel very nice to hold – plastic, but extremely robust.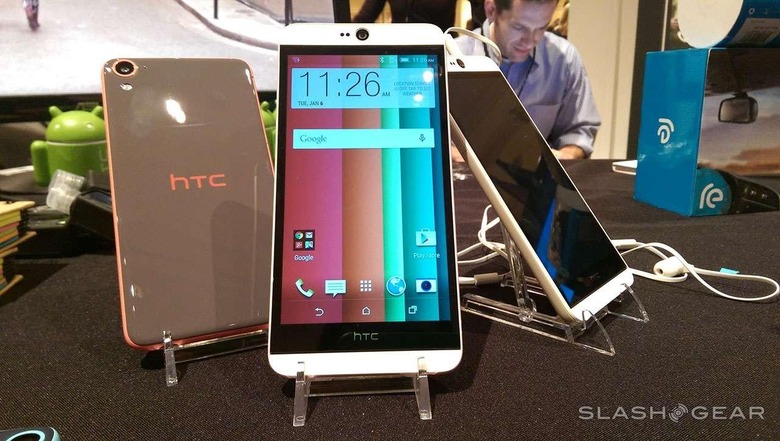 Have a peek at the slightly different makeups of the different color combinations.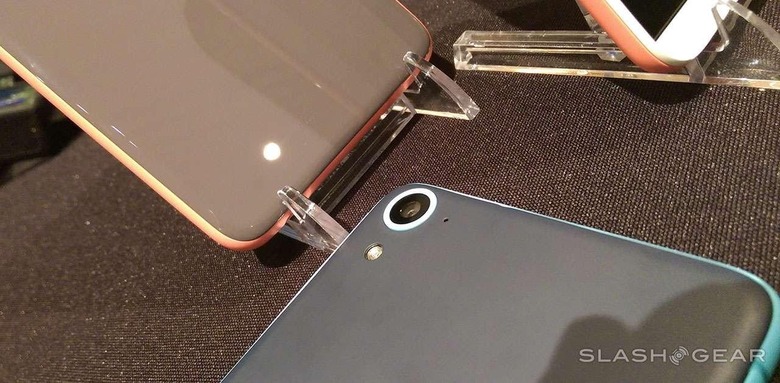 Some are shiny, some are a bit more flat. And be sure to note the size compared to the Desire EYE here as well.
We currently have no information on pricing, but we do know this device will be released in Asia early 2015.