HTC Desire 310 smartphone rocks 1.3GHz quad-core processor and 4.5-inch screen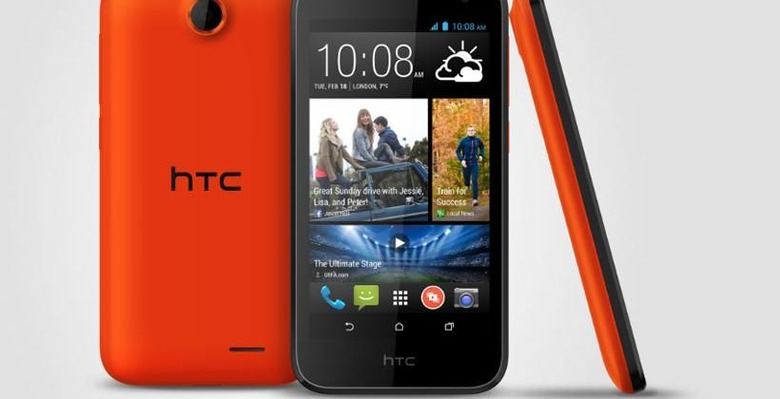 HTC has rolled out a new smartphone called the HTC Desire 310. The company is aiming the new smartphone at people looking for a lot of value for their money. The Desire 310 might be a value device, but it does have some nice features and comes in several colors.
The 310 runs a 1.3GHz quad-core processor. HTC says that the smartphone has the oomph to give silky smooth graphics and responsive web browsing. The phone runs HTC BlinkFeed over the top of the Android operating system.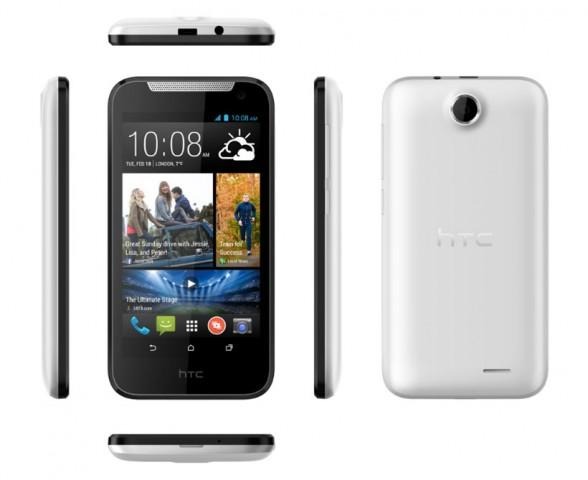 BlinkFeed was first unveiled on the HTC One smartphone and gives the user the ability to have customized streams of relevant content. HTC equips the 310 with a 4.5-inch screen. An Offline Reading mode lets users view content from their personal feed without being connected to WiFi or a data plan. This mode allows the user to add up to 120 articles to a reading list when on WiFi that can be read later without a data connection.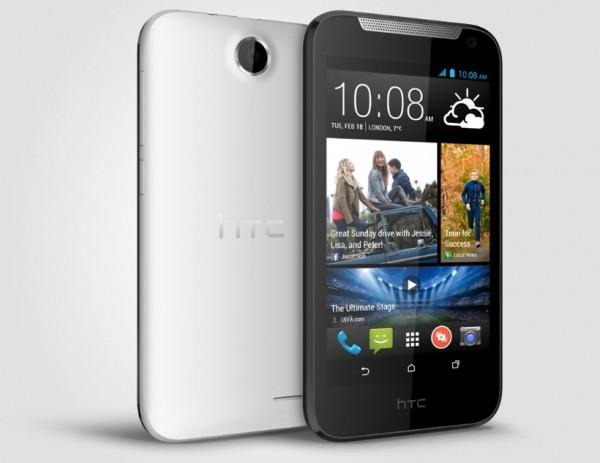 A 5MP camera is on the rear of the smartphone and the device can turn photos into a video sequence with effects and music. The HTC Desire 310 will hit Taiwan in April. Pricing is unannounced, but HTC is saying that the smartphone will offer "maximum value" so it should be a budget offering.
SOURCE: HTC