HTC Chief Innovation Officer Horace Luke Resigns For Personal Reasons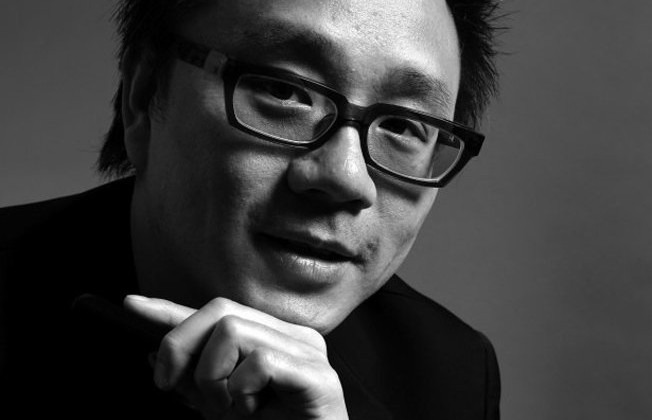 It was let known today that on the date of April 30th, 2011, HTC's Chief Innovation Officer Horace Luke resigned from the company for personal reasons. Luke had been with the company since November of 2006 at which time he had just left his position as Creative Director at Microsoft. At that time, HTC was little more than a newly emerging Taiwan-based smartphone vendor – now it's one of the most prominent names in the smartphone business worldwide, tending to both Microsoft's Windows Phone 7 platform and Google's mobile operating system Android. A statement was sent out in which "personal reasons" have been cited as the cause for Luke's parting ways with the business.
During his years at Microsoft prior to switching to HTC, Luke headed up a series of projects in the Creative Department including Windows XP, Xbox, Microsoft research and the beginnings of what was then Windows Mobile. Since he joined HTC, the company has become a burgeoning powerhouse of handsets that steal headlines and chassis that just feel great to hold.
Luke's days at HTC ending in April mean he could very well have still been working on devices we're seeing getting released today. We've got reviews of a whole batch of HTC devices that Luke most certainly had a hand in creating, each of them reviewed for your pleasure here: T-Mobile myTouch 4G Slide, HTC EVO View 4G, HTC EVO 3D, HTC ChaCha, HTC Salsa, and more! Check out our big time [HTC PORTAL] for all your Luke-era HTC business!
[via Engadget]