HTC CEO: Apple Android tax estimates are "outrageous"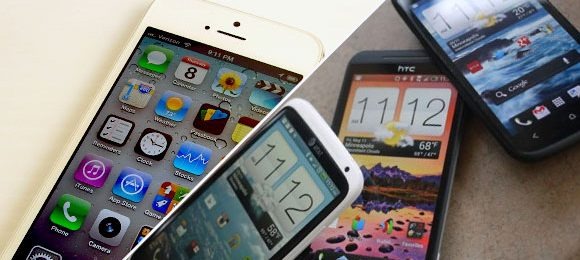 HTC CEO Peter Chou has blasted "outrageous" estimates at the per-device settlement fee rumored to be required in its cross-licensing patent agreement with Apple, instead describing the deal as "a good ending." Questioned as to whether a $6-$8 charge per Android phone was indeed the settlement amount during a press event in Tokyo, Chou refused to name a specific number, Reuters reports, but said those figures were both "baseless" and "very, very wrong."
Neither Apple nor HTC made public the terms of their agreement, though the deal brought to a close several years of lawsuits. At the time, Chou said that the settlement would allow HTC to "focus on innovation instead of litigation," but its announcement was swiftly followed by speculation as to exactly which concessions each company made.
"I think that these estimates are baseless and very, very wrong. It is a outrageous number, but I'm not going to comment anything on a specific number. I believe we have a very, very happy settlement and a good ending" Peter Chou, CEO, HTC
Despite their best efforts to play things quietly, however, the overspill from the "ending" look unlikely to dissipate any time soon. Samsung has already requested a copy of the settlement, arguing that – depending on which of its patents Apple has included – it could have a significant impact on ongoing court actions between it and its Cupertino rival.
"The issue of Apple's willingness to license its patents was briefed in Samsung's opposition to Apple's motion for permanent injunction" Samsung legal rep Robert Becher said in a statement about the request. "This license has direct bearing on the question of irreparable harm and whether monetary remedies are adequate."