HTC bought Google patents for indefatigable Apple fight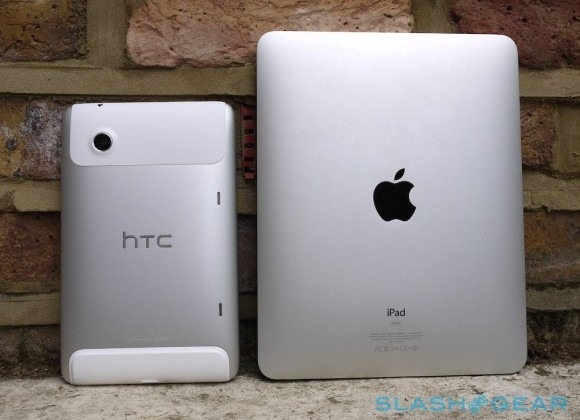 HTC has confirmed that it bought the Google patents it is using in its latest legal blast against Apple, describing the litigation as "an obligation" to its business, partners and customers. The company refused to tell AllThingsD exactly how much it had spent on the patents – and Google would only confirm that they had been transferred over the past two week period – but, in a statement given to SlashGear, HTC argued that it would keep returning to the courts until Apple's infringement stopped.
"HTC will continue to protect its patented inventions against infringement from Apple until such infringement stops" HTC general counsel Grace Lei said in an official statement. "We believe that we have an obligation to protect our business, our industry partners and our customers, who love using our products."
Apple, meanwhile, maintains that it's HTC, not they, who is doing all the copying. "We think competition is healthy, but competitors should create their own original technology, not steal ours" a spokesperson said. HTC's new patent haul includes three originally acquired from Openwave Systems, two from Palm, and four from Motorola (prior to the currently-incomplete Google Motorola Mobility acquisition).