HTC bootloader unlock starts August for Sensation and EVO 3D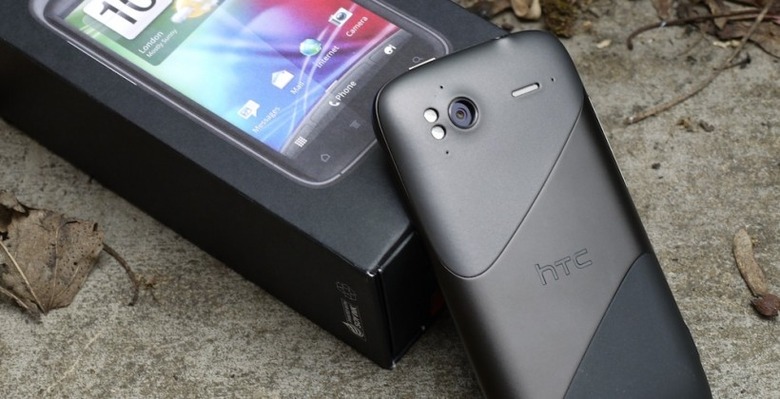 HTC has announced that it will begin the process of unlocking the bootloaders on its Android phones from August, with the HTC Sensation first on the list. Having confirmed back in May that it was changing its policy on locked bootloaders for future handsets, HTC had been unclear on when – or even if – it would be updating existing devices to support the same third-party ROM flexibility. The news this weekend, however, makes devices like the Sensation and the EVO 3D far more appealing to advanced Android users.
"We're thrilled to announce today that software updates to support bootloader unlocking will begin rolling out in August for the global HTC Sensation, followed by the HTC Sensation 4G on T-Mobile USA and the HTC EVO 3D on Sprint. We're in the testing phase for the unlocking capability now, and we expect it to be fully operational by early September for devices that have received the software updates. We'll continue rolling out the unlocking capability over time to other devices as part of maintenance releases and new shipments" HTC
According to HTC's tentative roadmap, August will see the first software updates hitting the global version of the Sensation, followed by T-Mobile USA's HTC Sensation 4G. That will be followed by the CDMA HTC EVO 3D. Those updates will be followed in September by the unlocking process itself, which will initially be available to those three phones.
"While we wish we could flip a simple switch and unlock all bootloaders across our device portfolio, this is actually a complex challenge that requires a new software build and extensive testing to deliver the best possible customer experience" HTC has said, though promised that other devices will also see bootloader unlocks bundled as part of regular updates. The company has said it will be keeping owners in the loop over the coming weeks and months, hopefully avoiding a similar backlash to the HTC Desire Gingerbread flip-flop.
[via Android Community]