HTC Bootloader Unlock Live, Sensation First In Line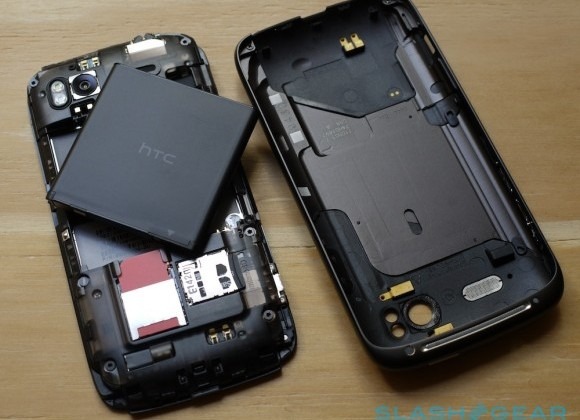 As promised weeks ago, HTC has begun the bootloader unlocking process today, all of it starting with the international edition of the HTC Sensation, and all of it working from the also new HTCDev.com. This process will start this morning for all HTC customers and that HTCDev will continue to be the source for all HTC-prone developers to access such awesome tools as the HTC S3D SDK and the HTC Pen SDK.
Announced all the way back in June, HTCDev will continue to be the location where all HTC devices bootloaders are unlocked into the future. If you head over to HTCDev now, you'll find that details on unlocking your Euro version of the HTC Sensation is available with an "Unlock Bootloader" option in the lower right-hand side of your display. If you take a look over on Android Community you'll find another less-than-official way to unlock your bootloader should you not be able to wait for your HTC device to be up on the list.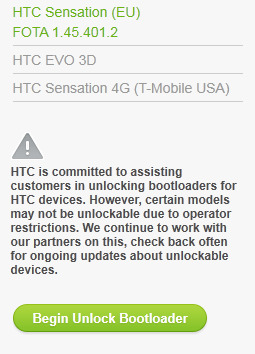 When you reach your destination on the HTCDev page, you'll find that a couple other devices are nearing the green light: that being the HTC EVO 3D and the HTC Sensation 4G (the T-Mobile version), this making us believe that perhaps these devices will be unlocked inside August, but you never know. You'll have to sign up and agree to HTC's terms before accessing any of these features, giving them your contact information and email address for good measure, and likely you'll be getting the "this process will void your warranty" message as well. Once a whole slew of developers make this process happen, we'll be seeing loads of custom ROMs floating through before you can say Cyanogen.