HTC Athena - decent photos emerge!
Wow, now I'm very excited about HTC's Athena!  Though these photos don't entirely tally with the spec sheet that was leaked the other day (doesn't look like a transparent keyboard to me), everything else shapes up to a damn sexy Windows Mobile/UMPC crossover!
More photos of this cool looking device – including case and keyboard detached – after the cut.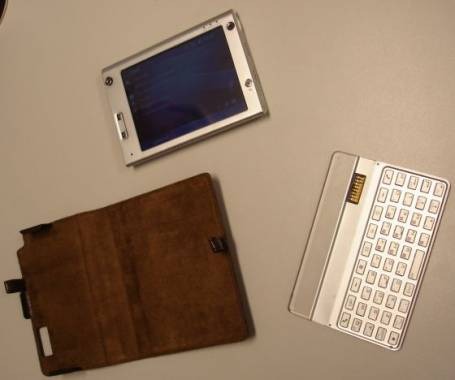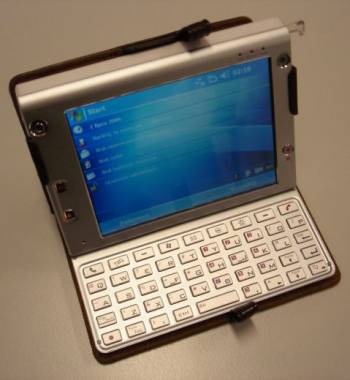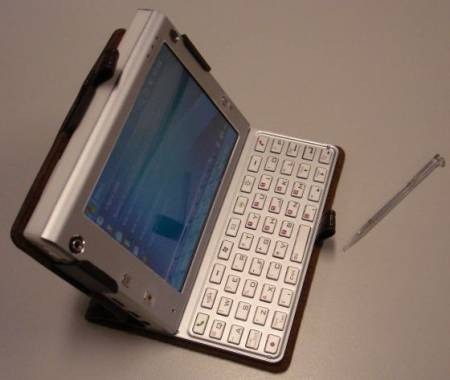 More photos of this exciting device after the cut!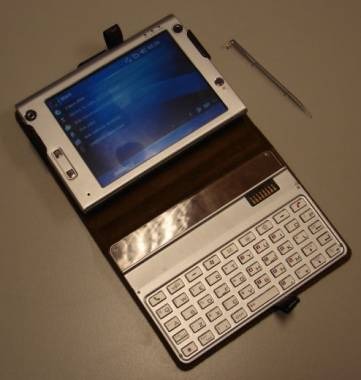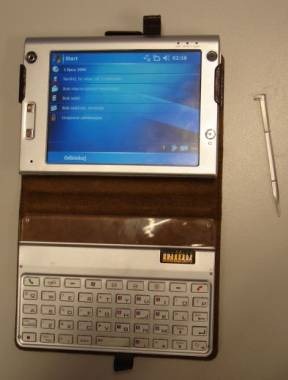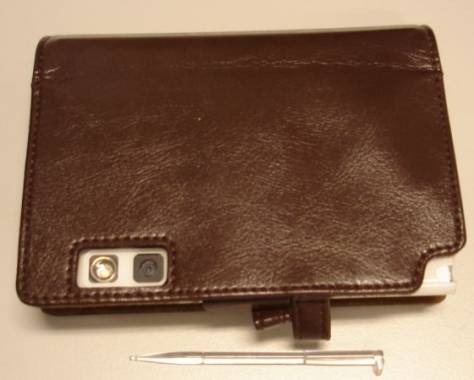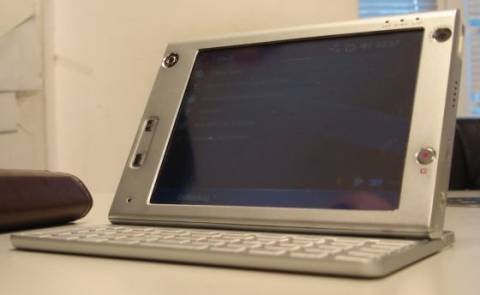 PDAclub.pl [via Carrypad UMPC]