HTC Android 4.0 ICS dates dropped for North America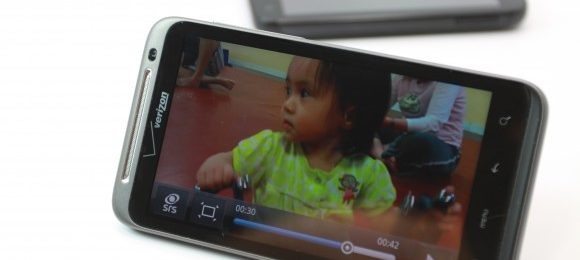 The update avalanche for Android 4.0 Ice Cream Sandwich is in full effect around the world now, and HTC's latest update brings us much closer to some tasty goodness on many US-carrier-specific handsets. Included in this latest update, HTC confirms that they're planning on updating several Verizon-carried devices including the HTC Rezound which had already been on the docket from a previous list released by the company. This is great news for HTC customers who were until now unsure if their devices would indeed be updated to the newest version of the Google mobile operating system.
HTC's update to Ice Cream Sandwich will be unique to their own custom user interface, the setup of which has been leaked a couple times in the past few weeks. What we're seeing thus far is pretty much the same look on the surface with some much more vanilla-looking innards going on with menus and the like. The devices that have been tipped today as being on the list for future update to Ice Cream Sandwich are thus:
Also the folks at HTC have announced that the Canadian device HTC Raider on Rogers and Bell will be getting the ICS update as well. HTC has mentioned today that the number of releases will be increased over the next few weeks (we hope in the T-Mobile sector, if you know what I mean) and the updates listen in this post are not yet dated in any way. HTC fans, are you not entertained?! Can't wait for that tasty Ice Cream Sandwich goodness!