HTC 8XT Hits Windows Phone 8 With BoomSound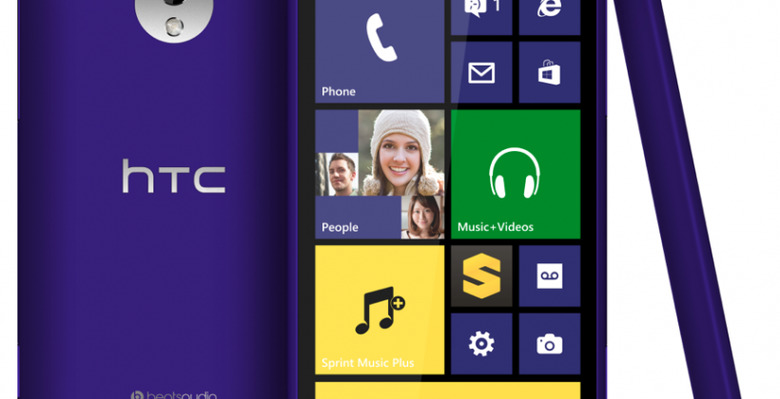 Those of you out there in the wild with HTC One envy and a hankering for Windows Phone 8 may be glad to see the release appearing this week: the HTC 8XT. This device takes on one key element from the HTC One – HTC BoomSound – and applies it to a piece of hardware ready for Windows Phone 8. This isn't exactly the HTC One for the Microsoft world many were hoping for, but it's a start!
What you're seeing here is the first Windows Phone 8 device to come to the public with two forward-facing speakers. Using HTC's BoomSound technology combined with integrated Beats Audio, the HTC 8XT is sure to thrill the masses with sounds. Outside of this, the rest of the device is extremely similar to the Windows Phone 8X. This is a device that was released several months ago as HTC's hero device for Windows Phone 8.
The HTC 8XT works with an 8 megapixel camera at its back with a f/2.0 aperture, a 1.6 megapixel camera on its front, and a collection of photo abilities like multi-shot burst mode to enliven the capturing process.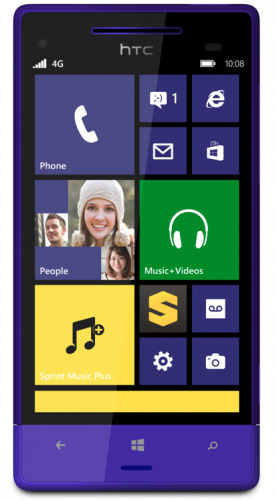 Also under the hood is a dual-core Qualcomm Snapdragon 400 processor as well as the ability to connect to 4G LTE data. This device works with 1GB of RAM, 8GB of internal storage, and a microSD card slot for memory expansion – expansion up to 64GB, mind you. Up front is a 4.3-inch 1280 x 720 pixel resolution display and under the hood is an 1800 mAh battery.