HTC 8XT brings BoomSound July 19th, ATIV Odyssey tags along today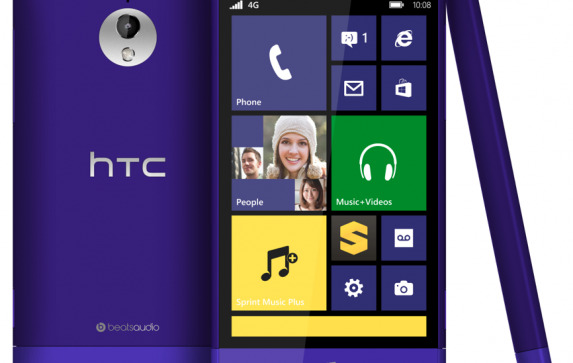 It's not the most one-shot of launches, but it would appear that these brothers-in-arms from HTC and Samsung are headed to the market together to bring Windows Phone 8 to the masses this summer. While Samsung aims for a slightly more familiar face with the ATIV Odyssey starting today (online) for its 4G LTE-slinging US Cellular iteration, the HTC device will have to wait a bit longer. But what HTC brings to the party may just be worth that wait – the most powerful front-facing speakers on a smartphone in the market, only otherwise available on the HTC One (and the
, of course).
What you've got from HTC is a Qualcomm Snapdragon 400 dual-core processor, a 4.3-inch WVGA display "with off center viewing and color enhancement." We must assume this means we'll be getting the same sort of outdoor-friendly viewing we're used to with devices such as the Nokia Lumia 928. Aside that you've still got Bluetooth 3.0, Microsoft Office Mobile, and Wi-fi 802.11 a/b/g/n.
HTC's bit action with this machine is the inclusion of HTC BoomSound – again, that meaning here that you've got dual front-facing stereo speakers and a dedicated amplifier. This setup arrived to the market with the HTC One and, combined with Beats Audio integration on the software side, you've got a rather impressive music and video sound set of abilities coming your way.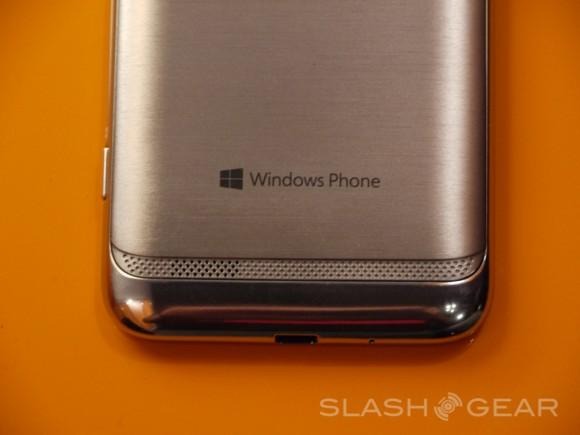 This device is also being released aside the
for the only top network to have no current Windows Phone 8 devices in the USA, but no release date has been announced for that device.
Instead if you'd like to get your hands on the
, you'll be able to take hold today with US Cellular. The device is also available with Verizon – as you can see from our hands-on action here – and delivers essentially the same experience no matter where you go.