HTC 7 Trophy tipped by Vodafone: QWERTY Windows Phone 7 candybar?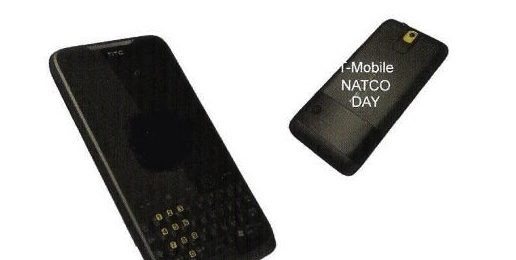 Mention of a new HTC-made Windows Phone 7 device has popped up in Vodafone's database, with BestBoyz's source spotting the mysterious smartphone on the German branch of the carrier's systems.  The "HTC 7 Trophy" has no details beyond the name, but the "7" certainly suggests Microsoft's upcoming smartphone OS; meanwhile it's not the first time we've heard of the Trophy name, either.
In fact, the HTC Trophy was one of the so-called Productivity models in HTC's leaked 2010 roadmap of devices from all the way back in December 2009.  Then, it was tipped to have a 3-inch capacitive touchscreen, hardware QWERTY keyboard, 5-megapixel camera and a copy of Windows Mobile 6.5.3, all in a candybar-format chassis.
A May 2010 release was also suggested, which obviously failed to pan out.  It's unclear whether HTC are planning to just reuse the name or – hopefully – the form-factor too.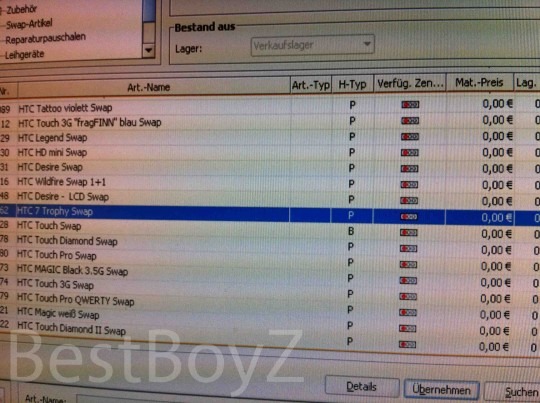 [via CoolSmartPhone]