HTC 10 update brings camera tuning and better Wi-Fi [Update]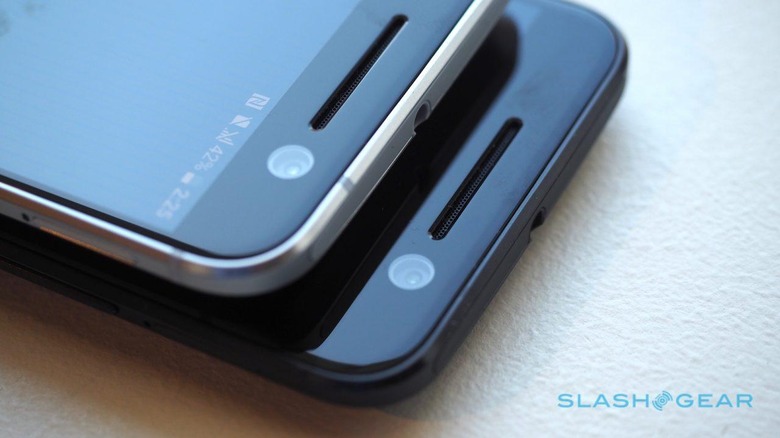 Just before the first waves of users begin to receive their HTC 10 units out in the wild, HTC has sent out their first big software update. This update includes bug fixes – as all first updates inevitably do. This update also includes improved Wi-fi connectivity. In this case, that'll also mean the addition of Smart MIMO technology.
What's most important here – perhaps – is the collection of updates HTC is making to the device's camera. Auto HDR improvements have been made, from 1.88 to 1.67EV if you'd like to be especially specific. There'll be better low light sharpness and brightness improvements as well.
SEE ALSO: HTC 10 full review!
This update brings improvements to outdoor sharpness with the HTC 10's back-facing camera, and reduced "purple noise" in the Pro portion of the software – Pro Mode, in other words. The autofocus UI for the HTC 10's back-facing camera has been "modified", according to HTC, so be on the lookout for that as well.
If you do happen to attain an HTC 10 in the near future, you'll want to head to Settings right out of the box. From there, scroll down to the bottom of your screen and find either Info or Software Update. Make it happen as quick as possible!
Not that you'll be working with an incapable piece of machinery without this update, but with it, it's all the more accurate and close to what HTC intends.
Update: HTC tells us that the update is hitting EMEA/Asia phones today, while those with an unlocked HTC 10 in the US should get the new version later this week.