HTC 10 arrives in Camellia Red and Topaz Gold in USA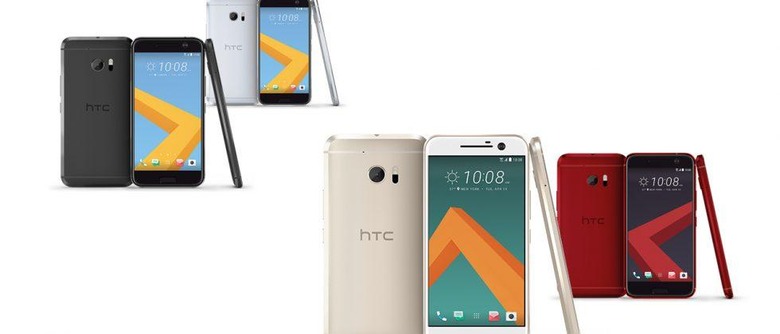 This week the folks at HTC have released two new colors for their headliner device in the USA, the HTC 10. This release has the same innards as before, the same specifications as are delivered in the Carbon Gray and Glacial Silver – the Silver being the color users are able to get from stores everywhere today. The new colors are Red and Gold, or what HTC describes as Camellia Red and Topaz Gold.
HTC is also putting the HTC 10 up on a price cut through August. Starting on the 18th of the month, the HTC 10 will be $100 cheaper than it'd normally be – that's $599 instead of $699 – and it'll be ready to roll in several different colors and carriers. That'll include Verizon, Sprint, T-Mobile USA, and the Unlocked version of the device.
This will include all of the colors listed above, as well.
This is not the first time HTC has released special colors for their hero devices – they've run with gold, red, and even a couple tones of blue in the past. They've even released a 24k gold edition – have a peek!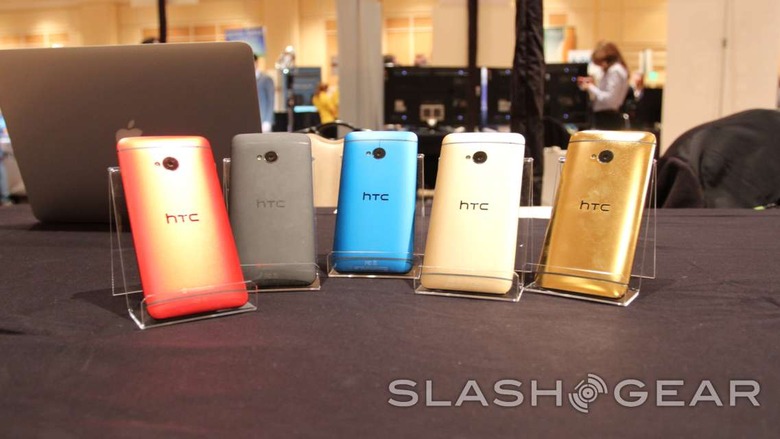 HTC has the new colors up for pre-order (in what they suggest are limited quantities), and all include "UH-OH Protection." That's a service that all HTC 10 units purchased from HTC's website get for free, and that covers accidental water damage or screen cracks within the first 12 months of service.
Both of the new colors are set to arrive (shipped to users' houses) in early October.
HTC also recently had a deal in which users who purchased an HTC 10 would receive a sort of $100 credit coupon for accessories. Have a peek at their Accessories page to see what that was all about. They've also got a deal in which users that purchase an HTC 10 from HTC dot com can "opt in" on free JBL earphones.