HP TouchPad Unsold Stock Mountain Prompts Best Buy Ire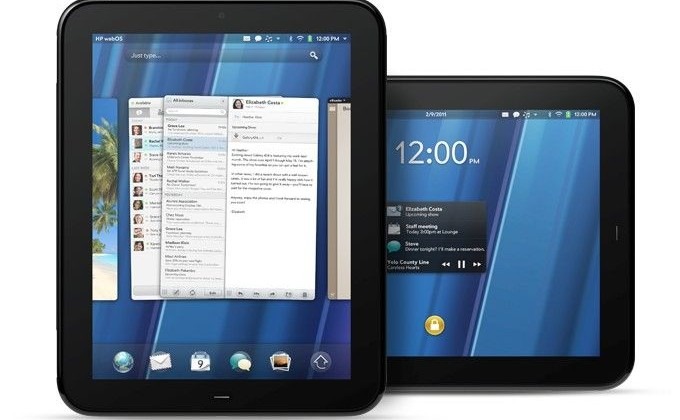 Best Buy is reportedly refusing to keep the huge, unsold stocks of HP TouchPad tablets it has in its warehouses, with the retailer said to have sold less than 10-percent of the 270,000 units it initially ordered. The company has apparently told HP that it wants to return some of that stock, AllThingsD's sources tell them, with sales that have only amounted to around 25,000 of the tablets. Another source said the estimate was on the "charitable" side and that, even with recent discounts and what has now become a permanent $100 price cut, sales are still underwhelming.
Perhaps even more concerning, the source also suggests that the 25,000 figure may not take into account those TouchPad units that were returned by dissatisfied customers looking for a refund. HP is reportedly desperate for Best Buy to be more patient with the slate, with word that a senior company exec – potentially VP Todd Bradley – is planning to meet with management at the retailer to hammer out a deal.
The news comes with poor timing for HP, which is set to announce its quarterly financial results later today. It's unclear whether the company will discuss sales figures for the webOS tablet, though so far the signs are grim. Despite offering impressive discounts in a one-day sale earlier this month, Woot only shifted 612 units. More likely, it's argued, is that HP will talk about channel sales – that is, shipments to retailers who, like HP is tipped to be, may still be sitting on a mountain of unsold stock.
In fact, HP's aggressive pricing strategy may have prompted would-be customers to actually be more cautious about buying a TouchPad. "After the initial surge of interest after the July release, all those price promotions have caused consumers interested in buying a TouchPad to pause because they think the price is going to fall further" analyst Rich Doherty suggested to AllThingsD.