HP offers $50 app credit for TouchPad early-adopters; Woot sells 612 units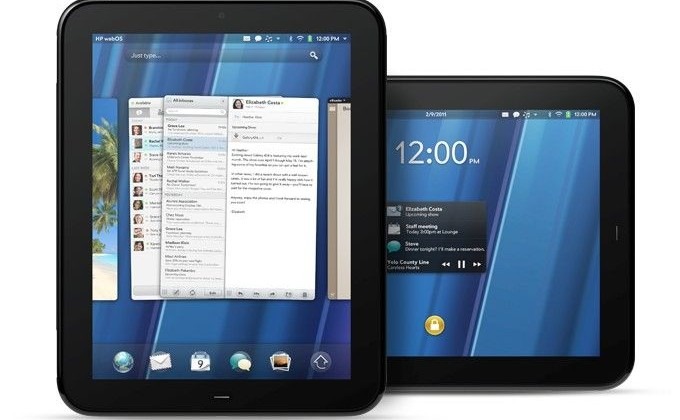 HP has offered TouchPad early-adopters a $50 App Catalog credit, in an attempt to stem the tide of ill-feeling after the company discounted the webOS slate so soon after it went on sale. The voucher is available to anybody who bought their TouchPad in the US between July 1 and August 4. Meanwhile, the first feedback on the success of TouchPad price cuts has emerged, with the news that Woot's sale – which saw the 16GB version cut down by $120 - saw 612 tablets sold.
That's perhaps fewer than might have been expected; back in mid-July, when Woot offered the 32GB Motorola XOOM, it shifted 2288. Still, it's not as though Honeycomb slates are a guaranteed best-seller: when the XOOM went back on sale again the following day at the retailer, a less impressive 98 were shifted. [via Carrypad]
HP is unlikely to reveal full sales statistics for the promotions through Staples, Best Buy and its own web store, and with no official numbers as to how many TouchPad units are in the wild, it may be difficult to know whether this particular round of discounting has been a success.
Those who bought a TouchPad prior to August 4 will get an email next week advising them how to claim their $50 App Catalog credit. The voucher must be used by the end of 2011, and is in addition to a $50 rebate available for those who bought the tablet before the end of July.