HP TouchPad gets detailed in new video demos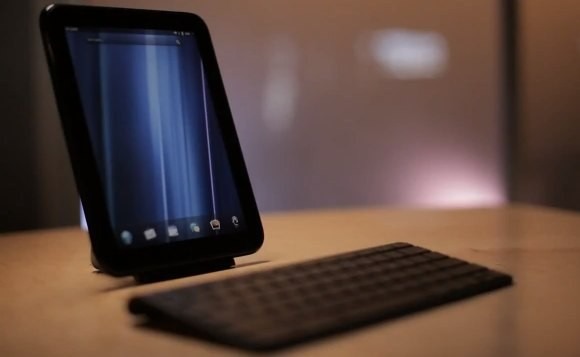 With the HP TouchPad's release fast approaching, it's not just accessories that HP is putting out there: the company has also released a handful of demo videos putting the tablet through its paces. Covering everything from wireless charging through the notification features of webOS, text-entry and multitasking, to entertainment on the 9.7-inch slate, the clips are possibly the next-best thing to actually having a TouchPad in your own sweaty hands.
What makes the TouchPad particularly interesting is that it's not running iOS like the iPad, or Android like the various Honeycomb slates we've already seen. From the start we've been saying that webOS seems ideally suited to a tablet-scale display, and we're excited to see how well those predictions pan out.
HP's pricing for the TouchPad – $499.99 for the entry-level, 16GB model, so matching the entry-level WiFi-only iPad 2 – has been met with mixed responses. While it's competitive, some have suggested that HP should have undercut the Apple tablet to reflect its challenger status and the paucity of apps in the webOS App Catalog.
If you want more, check out our hands-on with the TouchPad from the tablet's launch.
HP TouchPad: Making Things Better Together
HP TouchPad: Wireless Charging
HP TouchPad: Notifications
HP TouchPad: Multitask
HP TouchPad: Just Type
HP TouchPad: Synergy
HP TouchPad: Entertainment
HP TouchPad: Work
[Thanks to everyone who sent these in!]