HP tablet not so dead after all?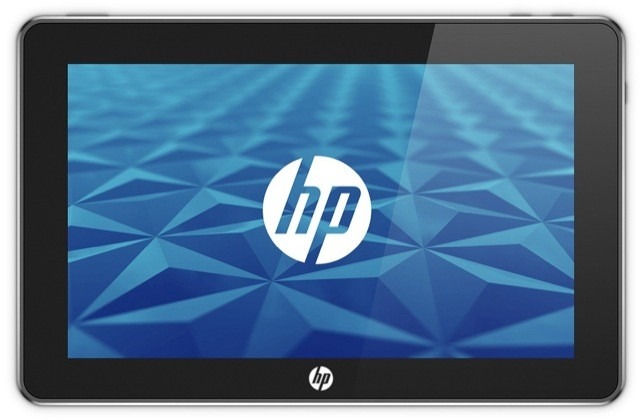 Color us curious; while yesterday's TechCrunch article claiming HP have axed their Windows 7 slate project has been widely reported, the company itself has remained stubbornly quiet.  Now, Netbooknews has heard from its own source at HP that in fact the tablet hasn't been axed; in fact, the source says it's "very, very improbable if not even an impossible piece of news!"
That same source has apparently been keeping them updated on the various minutia of the tablet project – down to the design of the packaging – and while we don't know their identity we also know Netbooknews to be a trusted source of mobile computing information.  Right now, given the amount of speculation around HP and their recent Palm acquisition – and our own excitement at the possibility of a webOS based tablet – it's entirely possible that this whole chapter could turn out to be untrue.  We're still waiting on an official comment from HP themselves.