HP rumored to launch two Android phablets by year's end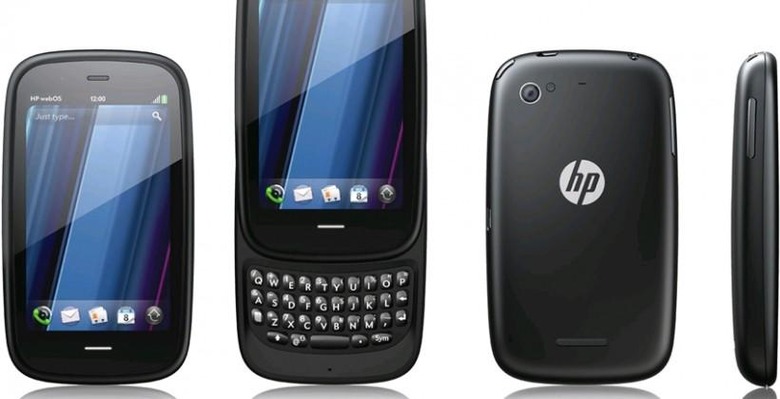 Hewlett-Packard may or may not release two brand new smartphones by the end of 2013, reported The Information today by way of The Verge. That gives the computing company eight days to make rumors come true. The phones — for which no leaked or officially sanctioned images exist to our knowledge — are expected to be a 6-inch "phablet" and a 7-inch phablet.
By "phablet" we mean either a huge phone or a small tablet. The origin for today's rumor is — surprise, surprise — "sources". Both products are expected to run Android, not HP's webOS.
Previously, HP launched and soon thereafter shuttered its webOS smartphone ambitions with the Pre3 (see hero image above) and the itty-bitty Veer (see below). The phones couldn't compete against the Apple-Samsung near-duopoly in the global smartphone marketplace, let alone claw past the likes of HTC, Sony and LG.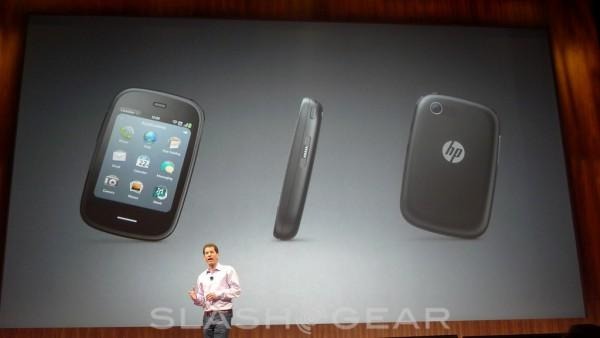 An image and benchmarks for a possible HP Android smartphone surfaced in July 2013, only to be briskly denied by an HP representative as false. "Someone is making stuff up," the representative said in a tiny statement.
The two rumored phones now under discussion will be released in emerging markets first, specifically India, China and the Philippines. The prices are pegged in the range of $200-250 USD off-contract.
Eight days. Clock's ticking. We'll see if The Information's sources pan out and let you know if anything emerges.
SOURCE: The Information
VIA: The Verge