HP Android smartphone returns with "Brave" specifications [UPDATE: HP Denies]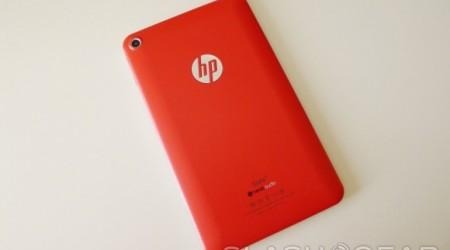 It's time to get serious about HP releasing another smartphone, in this case code-named HP Brave and ready for Android excellence. This device is being teased as rolling with GSM/WCDMA/LTE abilities right out of the box paired with a 4.5-inch 900 x 1600 pixel display and a Qualcomm Snapdragon 800 quad-core processor. You know what that means? It means that HP somehow made a mistake and put a display from 2012 on a device that's got enough power under the hood to work with a panel from 2014.
This device has appeared in the benchmarking system known as AnTuTu, meaning there's always the possibility that it's not entirely legitimate. AnTuTu doesn't often have falsified results, but the ability to do so does still exist – keep that in mind when you read through the rest of this article on a device that has, on the other hand, been rumored more than once.
Above: The HP Slate 7 running Android 4.2 Jelly Bean.UPDATE: HP denies this machine's existence in an extremely brief statement:
"The photo is a fabrication and is not a photo of anything HP has in the works. Someone is making stuff up." – HP Representative
Earlier this year, HP Senior Director of Consumer PCs and Tablets for Asia-Pacific, Yam Su Yin suggested that, with regard to an HP smartphone, "the answer is yes but I cannot give a timetable. ... It would be silly if we say no," she said, "HP has to be in the game."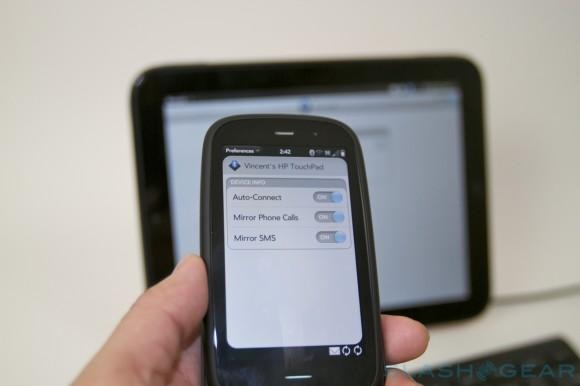 This new "Brave" device is said here to be working with a 5 megapixel camera on its front, a 14.5 megapixel camera on its back, and a single LED flash (again, on its back). This back-facing camera is tipped here as being able to film 1080p video, and we wouldn't be surprised if the front-facing camera had the ability to film 720p video at least.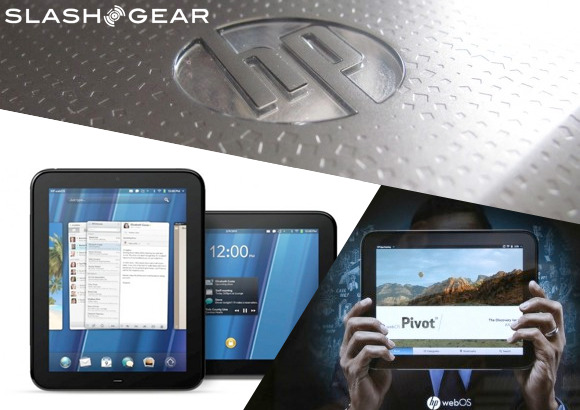 The list of specifications here suggests that this machine is working with Android 4.2 Jelly Bean, well within the realm of real possibility. With the Qualcomm Snapdragon 800 we're seeing a clock speed at 2.0 GHz per each of its four cores paired with ARM-made Adreno 300 GPU power to back it all up. And it's definitely not running WebOS.
VIA: PhoneArena; Amoeba