HP Pre 3 canceled for US, price to drop for Europe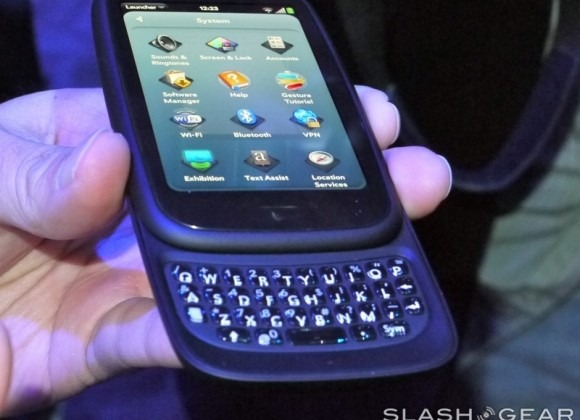 The HP Pre 3 launched early last week in Europe as HP's first major webOS flagship phone, but it was received with very little fanfare. And before it even had a chance to arrive stateside, plans for the device in the US are now axed following Thursday's surprising announcement that HP will be discontinuing all webOS hardware.
The Pre 3 was to be one of two webOS smartphones from HP, the other being the pint-sized Veer. It sports a form factor similar to its Palm Pre and Pre 2 predecessors with a vertical slide-out QWERTY keyboard that's also the largest of the Pre series. It has a 3.6-inch 480x800 display, a 5-megapixel camera, front-facing VGA camera, and a 1.4GHz Qualcomm processor.
In Europe it's currently retailing for 349 euros ($505) in France and 299 pounds ($490) in the UK. But much like the fire sale for the HP TouchPad, the Pre 3 is set to get a tremendous discount. The unlocked version will go on sale for $75 unlocked, although exactly when the sale will kick off has not yet been confirmed.
And although the phone will not launch in the US, the unlocked version from Europe can still work on AT&T and T-Mobile's networks but will face 3G limitations due to lack of support for the appropriate network bands.
[via PCMag]