HP Pre3 Hits Palm Europe SIM Free For £299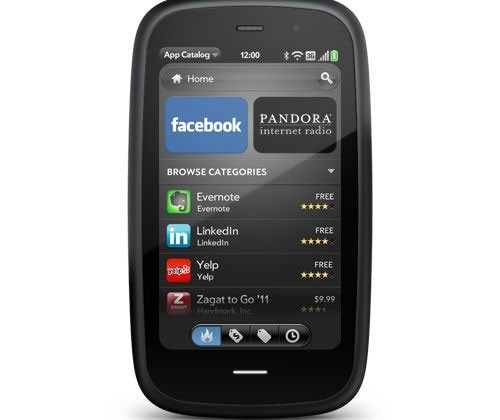 A couple days back the support page for the Pre3 from HP hit the Orange website in Europe. There was no mention of when the phone would land though and how much it would cost. We still don't know what Orange will be offering the Pre3 for, but we do know what Palm Europe is selling the device for now. The Pre3 is up on the Palm Europe website for £299.
That price gets you an unlocked SIM free smartphone. The smartphone has 8GB of internal storage. The device is listed on the page as being available and ready to shop within two days. There are also reports that the Pre3 is shipping in the UK via Box.co.uk for £349.98 and that Clove has the smartphone listed for £360.
An official statement from HP has confirmed the device to be available and shipping. The statement hints that the smartphone will land in the US soon as well. How quickly soon will come is up to the imagination. I would think with a support page on Orange and other retailers confirming the Pre3 is shipping Orange will be fessing up soon too.
[via PreCentral]