HP Play Gets Public Beta, The iTunes For The TouchPad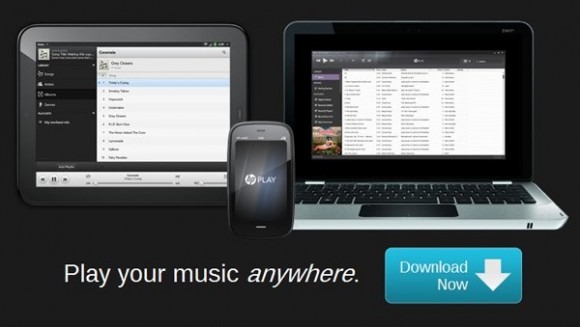 The HP TouchPad went on sale last week and thanks to its smooth WebOS 3.0, fans can somewhat overlook the cheapish hardware. Plus, recent talks of possible WebOS licensing bolsters faith in the future of the platform. For now, the company is playing catch-up with its ecosystem and has just introduced a public beta of its HP Play music syncing app.
The HP Play is essentially the iTunes for the TouchPad and is powered by the open-source media manager, Songbird. The beta version works for syncing from both Windows and OS X computers to import iTunes libraries, build playlists, edit ID3 tags, as well as play and rate your songs.
However, the HP Play can only sync music for now, with video and photo support likely to come later on. You will also need to connect your HP TouchPad with a USB cable, which seems to go against the wireless experience that's being touted for WebOS. The HP Play beta can be downloaded here. Also, make sure to check out our full review of the HP TouchPad.
[via PreCentral]