HP confirms webOS licensing talks; Samsung tipped as suitor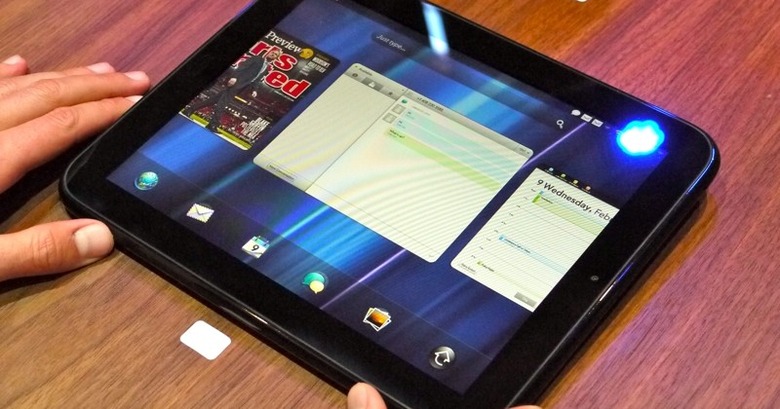 HP is currently in talks over licensing the webOS mobile operating system, CEO Leo Apotheker has confirmed, and while there's no official word on which companies may be interested, sources suggest Samsung has been present at the negotiating table. Apotheker revealed that "a number of companies have expressed interest" in an interview in Beijing, Bloomberg reports, but insisted that despite HP recently slashing its sales forecast by a whopping $1bn "there is no time pressure to do this."
The talk of Samsung being interested in using webOS was apparently confirmed by three unnamed sources, though neither Apotheker nor a Samsung spokesperson would comment on the speculation. The Korean company's motivation, however, is said to be wariness over Google's increasing restrictions as to how Android can be modified on smartphones and tablets, though it's unclear what degree of customization HP might allow with webOS.
Those limits have been again denied by Google, and a Samsung spokesperson would say only that the company "will continue to strengthen its relationship with Google to provide ultimate values to customers." Ex-Palm CEO and current webOS chief Jon Rubinstein, meanwhile, said that HP would consider licensing the platform if those interested can bring design and development improvements with them.
The timing of Apotheker's comments seems likely to be deliberate, with the one year anniversary of HP buying Palm coming up at the start of July, and the HP TouchPad – the first tablet to run webOS – due to go on sale this Friday.