HP pays $500,000 for Linux Foundation Platinum membership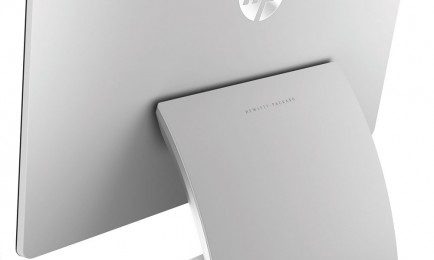 HP has become a platinum member of the The Linux Foundation, part of what is described as the PC manufacturers "prioritizing" of the open-source OS for future devices. HP, who was previously a gold member of the Foundation, now joins Intel, Qualcomm, Samsung, and others as a platinum sponsor, and in return gains a seat on the board of directors and more input into group activities.
That input is described as being "directly involved in advancing Linux-based initiatives, workgroups, Labs, events, and more that support its business goals" by The Linux Foundation, though specifics of what HP hopes to achieve are conspicuous by their absence. The company itself name-checks Linux as "a strategic asset" but gives little more in the way of insight into exactly what strategy that might be.
Nonetheless, Linux has a place across HP's range, with servers, printers, networking kit, and other hardware all using the open-source platform. Open webOS, meanwhile – the open-source version of webOS - is also based on the Linux kernel, though as yet has been little used in any consumer-facing way.
Still, it's a sign that HP is hedging its bets on positioning moving forward, something CEO Meg Whitman has warned is still a work-in-progress. The company has seen sales of desktops, accessories, and other hardware dip in recent quarters.
Platinum membership in The Linux Foundation is priced at $500,000 each year, five-times more than what gold members pay.