HP's Whitman: Company Will Struggle Next Year, Stocks At A Nine-Year Low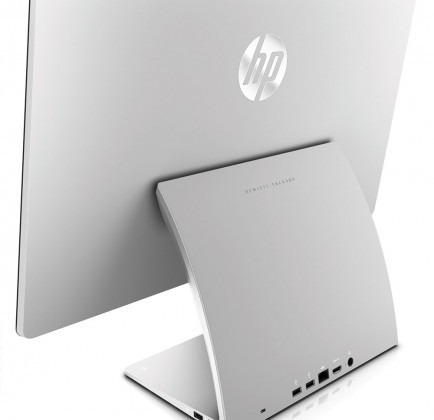 HP's CEO Meg Whitman has been at the helm of the company for a little over a year now, and she came on board with the hopes of turning the company around. However, her first year didn't go as well as she wanted, and next year will probably be the same story. Whitman says that HP will struggle to make a profit in 2013.
Whitman spoke at HP's annual investor meeting and mentioned that it will take until 2014 for the company to become profitable again. Along with that, HP's stock price dropped 10% and is almost at a nine-year low point. The CEO blamed a lack of focus around the company's strategy, as well as heavy executive turnover.
Whitman says, "the single biggest challenge facing Hewlett-Packard has been changes in CEOs and executive leadership, which has caused multiple inconsistent strategic choices, and frankly some significant executional miscues." That's certainly understandable. When a company brings in any new big wig, things are bound to be shaken up and changed around.
Former HP CEO Mark Hurd resigned in August of 2010 in light of a sexual harassment scandal, so the company hired Leo Apotheker to take Hurd's position. However, barely a year into it and no forward progress, the company fired Apotheker. Hopefully Whitman, who was CEO at eBay before coming to HP, will lead the company into the black once again.
[via Reuters]