HP Board Considering To Oust CEO Leo Apotheker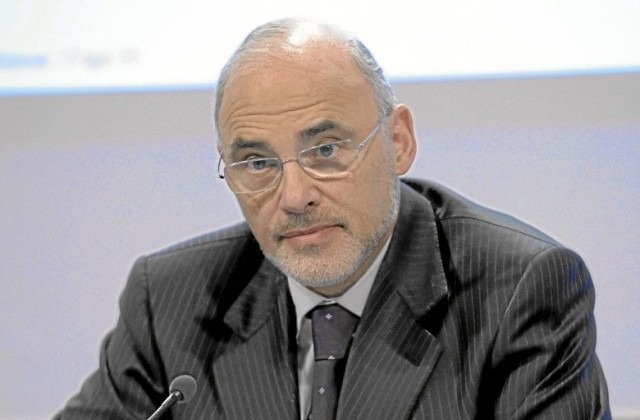 According to Bloomberg, HP's board is now mulling over whether to fire its CEO, Leo Apotheker, after barely 11 months in the position. Apotheker became HP's CEO in November of last year, following a scandal that saw the departure of former HP CEO Mark Hurd. Reportedly, the board is now considering former EBay CEO Meg Whitman as an interim replacement.
Apotheker did make some sweeping changes during the past 11 months that have surprised shareholders, but not in a good way. HP's stock took a 47 percent plunge under his leadership, which also saw three cut backs on sales forecasts, a major $10.3 billion acquisition of Autonomy Corp, a possible spin-off of the company's PC business, and a shocking reversal on plans for the WebOS mobile platform that was announced merely 5 months ago.
Although the changes were intended to help HP transition into higher-margin products with focus on cloud computing, investors felt that the company risks paying too much for Autonomy and that the spin-off of the PC business was announced too soon. Such a quick abandonment of WebOS and how management has generally been communicating and handling matters in recent months have all added to the growing doubt of Apotheker's credibility.
Since Bloomberg and AllThingsD reported these claims that HP is considering ousting Apotheker and replacing him with Whitman, HP's shares have actually increased by almost 8 percent, adding almost $3 billion to HP's market valuation.