HP Omen gaming notebook rivals Razer for the mainstream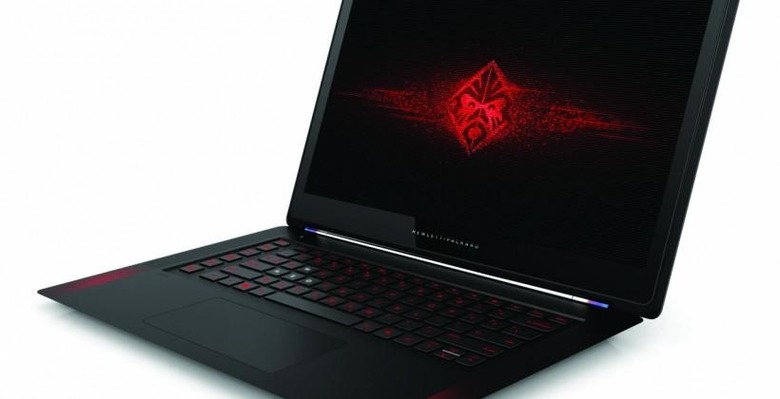 HP may not be the first name you think of when you consider meaty gaming notebooks, but the company is hoping to change all that with the HP Omen. Taking on potent rivals like Razer's Blade and models from Alienware, the Omen seems determined to strike as much of a balance as it can between power and affordability (something we can't always say about the gaming competition). So, there's no outlandish 4K display, but that does help with the price of entry.
That kicks off at $1,499, a fair degree cheaper than the $2,199 Razer's Blade starts from.
Your money gets you a 15.6-inch notebook with a 1920 x 1080 touchscreen – shy of the 3200 x 1800 panel on the Blade – and an Intel Core i7-4710HQ processor along with 8GB of RAM. Graphics are courtesy of NVIDIA's GeForce 860M with 2GB of its own memory.
Standard storage is a 128GB SSD, though HP will unsurprisingly offer a few ways to throw extra capacity inside. $100 more doubles the SSD capacity (maximum will be 512GB), while $200 adds another 2GB of memory to the graphics chip.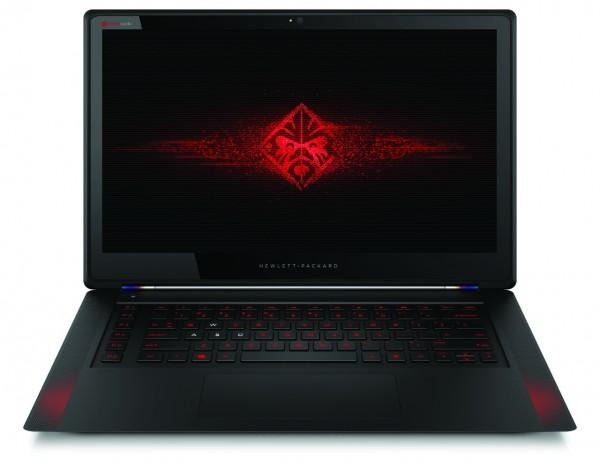 As for the design, it's a fairly sober affair, though HP has at least opted for decent materials. The chassis is milled from a solid lump of aluminum, with tapered edges and perforated speaker grilles for the Beats Audio sound system, and the keyboard is backlit in red.
All the ports – four USB 3.0, a Mini DisplayPort, HDMI, and a headphone/mic combo jack are on the back, while inside there's 2x2 802.11ac WiFi along with Bluetooth. An SD card slot is included too, and there's a USB ethernet adapter in the box since there's apparently no room to integrate it.
HP says the battery is good for up to 4 hours and 45 minutes of runtime, though that will presumably depend on how aggressively you're gaming. It weighs in at 4.68 pounds and measures 15.07 x 9.67 x 0.61-0.78 inches.
Sales kick off today and the HP Omen will start shipping in a few weeks time.