HP Offers $50 TouchPad Mail-In Rebate For Pre And Pixi Owners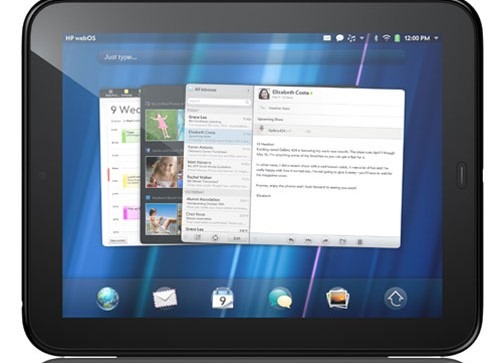 HP may be trying to make up for the upset they caused when they denied over-the-air updates for customers of older Pre, Pre Plus, Pixi, and Pixi Plus phones. Back in February when the company introduced webOS 3.0, they confirmed that phones older than the Pre 3 could not be upgraded. So now, it appears as a form of apology, HP is offering Pre and Pixi owners a special $50 mail-in rebate on the upcoming HP TouchPad tablet.
For some, that may suffice, but the majority of webOS loyals may see the gesture as very half-hearted. First of all, the offer only applies to the 32GB TouchPad model that retails for $599. For those that had no plans to purchase the 32GB model, the offer is pretty meaningless. Secondly, since the original problem meant that Pre and Pixi owners essentially had outdated phones, a rebate or discount on a future phone would make more sense.
In order to take advantage of the offer, you will have to present proof of purchase for one of the specified phones and make the TouchPad purchase before July 31st. The 9.7-inch tablet will be the company's very first entry into the tablet market and is slated for release on July 1st with pre-orders already being taken at select retailers. The TouchPad will also be the first device to run webOS 3.0.
[via ZDNet]