HP webOS event starting now!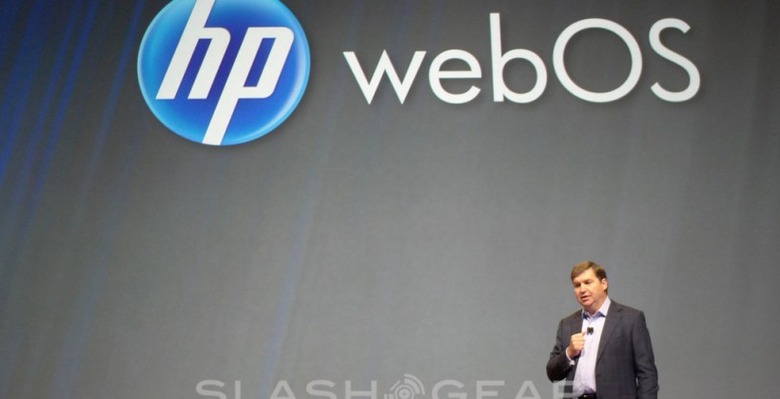 HP's big surprises – the HP Pre3, HP Veer and HP TouchPad – may have been revealed already, but that doesn't mean we're not interested in what the company has done in terms of webOS today. SlashGear is on-site and waiting for the event to begin, and while there's no sign of any Palm logos, we're still expecting plenty of Palm DNA in the line-up.
Announcing products is only half the battle, of course; we also need to see exactly when HP can ship them. With the iPad 2 on the near horizon, that may not give the TouchPad much room to make its mark.
We'll have full hands-on coverage of all the new products, complete with video, after the HP event is over, so keep reading SlashGear and don't forget to let us know what you think of the new devices!