HP: no webOS netbooks, HP Slate due October 2010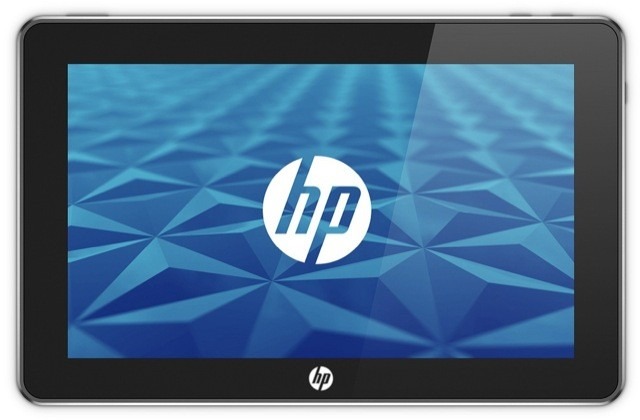 HP's confirmation that it would be putting webOS into tablets and even printers was happily received, but anyone looking forward to a webOS-based netbook should think again.  According to Monty Wong, vice president of the personal computing systems group at HP Taiwan, netbooks are too like mainstream computers to make them appropriate for webOS, and as such the company has no plans to develop them.  Meanwhile he also had some news on the HP Slate.
Wong says that the HP Slate – DigiTimes have capitalised the name, which leads us to presume they (and the HP VP) are referring to the original Windows 7 based tablet, rather than a webOS based machine – will arrive on the market by the end of October 2010.  He's also predicting a "wide range of software and application support" in time for that launch.
It was rumored that the Windows 7 tablet project had been put on hold while HP rushed a webOS slate onto the market, considering the mobile OS a better challenge to Apple's iPad.  No word, meanwhile, on when we might expect to see webOS devices with the HP logo; Wong says the company will release more details after the Palm acquisition is finalized, expected to take place by the end of July 2010.