HP goes back to school with convertibles, Chromebook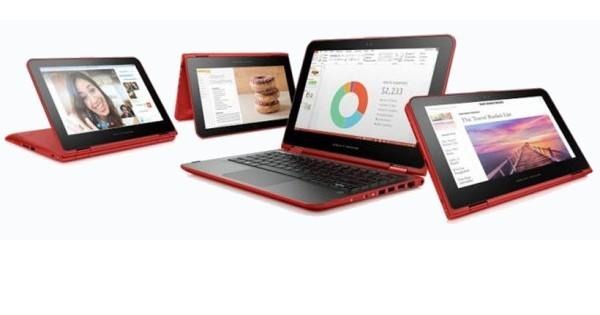 School may just be ending but it's never too early to prepare for the next academic year, especially when it comes to purchasing a new laptop. To make things easier, or perhaps even more difficult, HP is announcing its own batch of PCs designed with students and teachers in mind. Or maybe "re-labeled" might be a better term, as the HP Spectre Pro x360 G1, the HP Pro x360 310 G2, and the HP Chromebook 11 G4 are practically minor updates or even rehashes of existing HP products.
The HP Pro x360 310 G2, for example, is an education version of the HP Pavilion x360 that was announced just last April. This 11.6-inch convertible is designed for students, or so says HP. It has the same four modes found in any HP convertible: notebook for regular usage, tablet for mobility, stand for presentations, and tent for interaction. The durable mechanical hinges ensure that it would survive the usual rough handling of students.
In terms of specs, the HP Pro x360 G2 runs on either an Intel Celeron N3050 or Intel Pentium N3700 Braswell chip. The resolution is 1366x768 HD. Supported RAM is up to 8 GB, while various storage configurations are available, including up to 256 GB of SSD or 500 GB HDD. The convertible is about 0.9 inches thick and weighs 3.3 lbs. Expected retail price starts at $449.
The HP Spectre Pro x360 G1, on the other hand, is supposedly more ideal for teachers because of its slim profile. And it has a price tag to match, since it's practically the same HP Spectre x360 we saw earlier this year. That means a 13.3-inch Full HD screen, choice on an Intel Core i5 or i7, up to 8 GB of memory and anything between 128 and 512 GB of SSD storage. It's 0.63-inch profile does make it seem more portable and classier than what you might be willing to spend for a student laptop. Of course, it supports the same four modes as any HP convertible.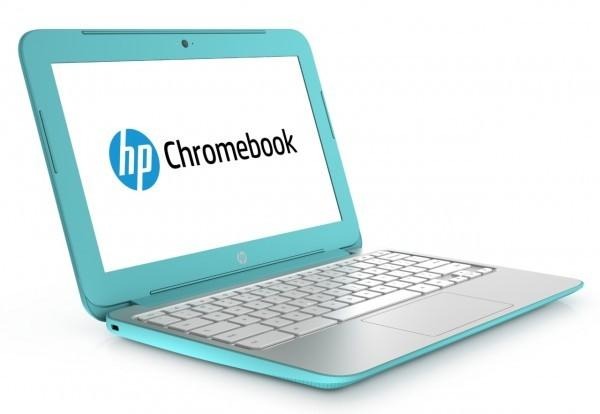 The HP Chromebook 11 G4, as the name implies, is an update to last year's model. This one carries within it an Intel Celeron N2840 and up to 4 GB of RAM. The 1366x768 resolution display measures 11.6 inches. Storage is unsurprisingly a measly 16 GB. Since this is a Chromebook, focus is, of course, on the cloud and Google's Drive storage. It is also the most affordable of the bunch, with a price tag starting at $219.
SOURCE: HP
VIA: Liliputing