HP Folio Ultrabook revealed, 13 inches of ultra-ruggedness [UPDATE: press photos added]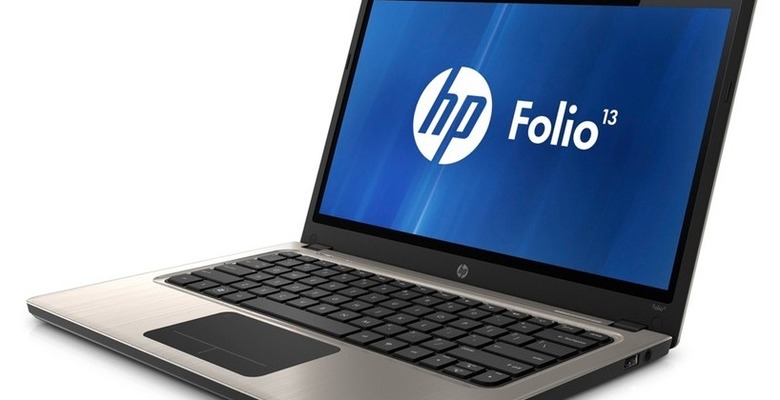 It appears this week that HP is set to release the next entry into the Ultrabook classification of notebook PCs with the Folio, a 13.3-inch ultraportable laptop made to be rough. Mister Ritchie Djamhur, retail buyer and trainer as well as host of the lovely blog Ritchie's Room has the exclusive first look at this device in a set of photos complete with details that include an ever so slightly re-branded Pavilion dm3 chassis, lovely silver exterior, and two choices on innards. Is this your first Ultrabook, you HP loving users you?
The two models that exist on this Folio machine are in the cores: first there's a 1.4GHz Core i3 for you low-enders, then there's the 1.6GHz Core i5 that maxes out at 2.3GHz with Turbo Boost enabled. Pop this notebook open and you'll find a backlit keyboard above a standard three-button touchpad while the left side has power, Ethernet, HDMI, memory card slot, and a USB 2.0 port, these alongside two tiny LED lights showing hard drive use and power on. Inside you'll find 128GB of SSD storage and a cool 4GB of RAM, and this device features Dolby Advanced Audio (no Beats!) and the whole device is set to take some everyday wear and tear for sure.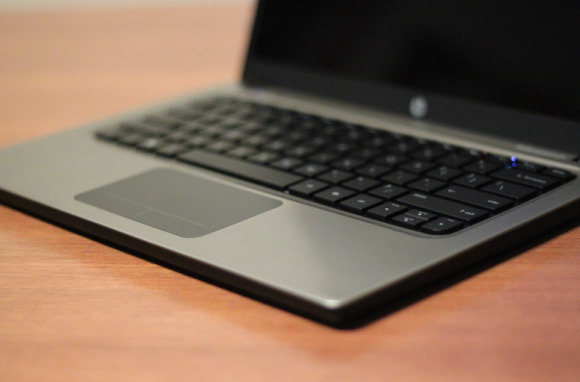 Richie notes that "this is the most ruggedised Ultrabook I've come across so far" and we're leaning towards trust in that statement. Having quite recently caught glimpses and hands-on with several HP Elite-level laptops this summer I can tell you right here: HP doesn't mess around when it comes to reliable products that can take a lot of damage. In this Folio Ultrabook you'll find a rubberized base and sides, a relatively stiff lid, and an overall opposite of delicate feel. Should be a solid package!
UPDATE: official word from HP has come down and a few more specifications can now be guaranteed. What you've got here is a 3.3-pound 0.7-inch tall ultrabook with a 13.3-inch 1366 x 768 pixel display, and will be released on December 7th, 2011. This ultrabook will run you a cool $900 USD.
[via Ultrabook News]