HP Folio 13 Ultrabook on sale now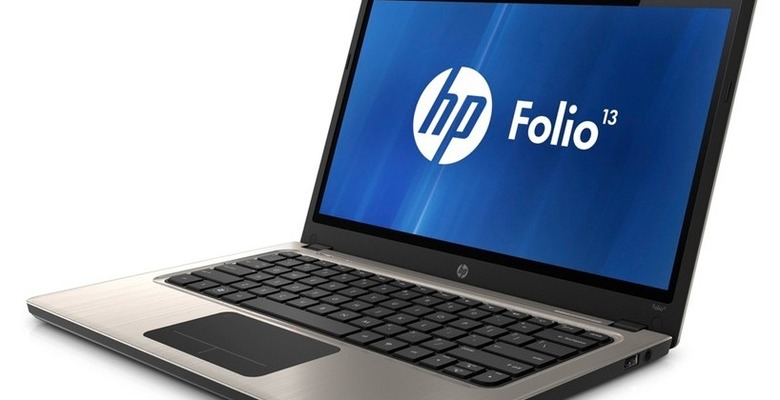 The new ENVY range isn't the only thing HP has new in notebook sales today; the HP Folio 13 ultrabook is also ready for primetime, offering 13.3-inches of Core i3 or i5 ultraportable. Announced last month, the Folio 13 has 4GB of RAM and a 128GB SSD, along with a 1366 x 768 display, in a 3.3-pound 0.7-inch tall chassis.
There's also WiFi b/g/n, HDMI, USB 3.0 and Dolby Advanced Audio, along with 9.25 hours battery life from a full charge. Gigabit ethernet and Bluetooth round out the main specs, and the whole thing is said to be semi-ruggedized so that it should stand up to some semi-rough treatment in your rucksack or briefcase.
RRP for the HP Folio 13 is from $900, though thanks to our friends at Logicbuy there's a $200 deal to be had. Follow their instructions and you can net the Core i5 1.6GHz version for $703.49, an impressive saving if you're in the market for an ultraportable without an Apple logo.