HP ENVY 15, ENVY 17 and ENVY 17 3D go on sale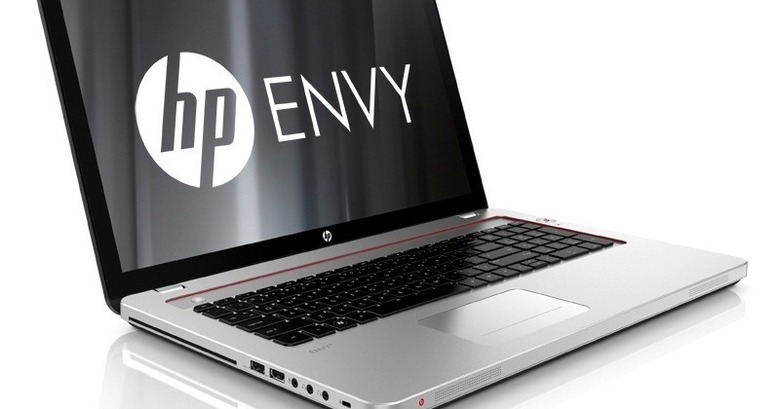 HP's updated ENVY 15 and ENVY 17 notebooks have gone up for sale as promised, offering second-gen Intel Core i5 and i7 processors, slick metal chassis and Beats by Dr.Dre audio. The new laptops use 1GB AMD Radeon graphics, up to 6GB of DDR3 memory and a choice of HDD or SSD storage, while connectivity includes HDMI, WiFi b/g/n, Bluetooth and DisplayPort. Pricing and more after the cut.
The 15-inch model is 1.11-inches thick and tips the scales at 5.79 pounds, while the 17-incher is 1.28-inches thick and 7.37 pounds. Then there's the Envy 17 3D, which throws in a full HD Radiance 3D 120Hz display, a pair of active shutter 3D glasses and a Blu-ray HD player.
The ENVY 15 is meant to start at $1,100, but Logicbuy has a coupon for a Core i5 version at $949.99; meanwhile the ENVY 17 is meant to be from $1,250, but the deals site has a coupon for it from $1,099.99. Finally, the ENVY 17 3D has an RRP of $1,599, but Logicbuy has details on how to get it for $1,172.99.