HP Envy x2 pricing: Looks like Windows-on-ARM won't be cheap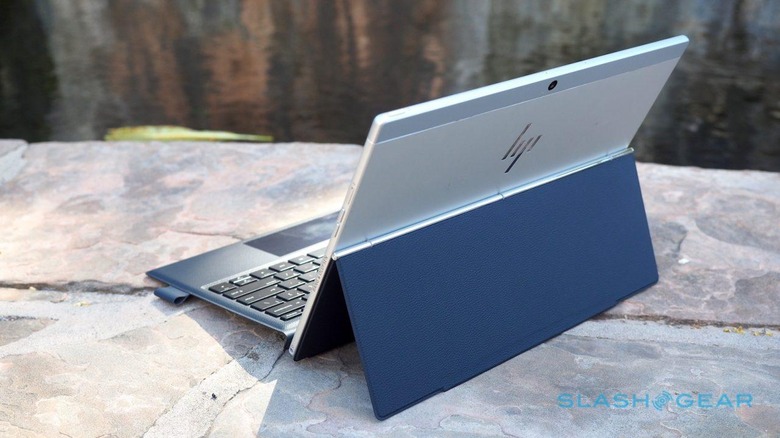 Windows-on-ARM was seemed like a good way to get Windows to users with low processing power needs, presumably for low prices. Using a smartphone chip instead of x86, there was a good place for a category of users that might otherwise have gone with something like a Chromebook. But HP's reveal of one of the first Windows-on-ARM computer's pricing seems to have dashed those dreams – at least from this angle.
Users of Windows-on-ARM devices were meant to roll with longer battery life than on more powerful processors. They were meant to get features like embedded LTE, faster resume times, and many other bits and pieces that a standard x86 Windows laptop might not have offered. One of the first Windows-on-ARM devices was the ASUS NovaGo.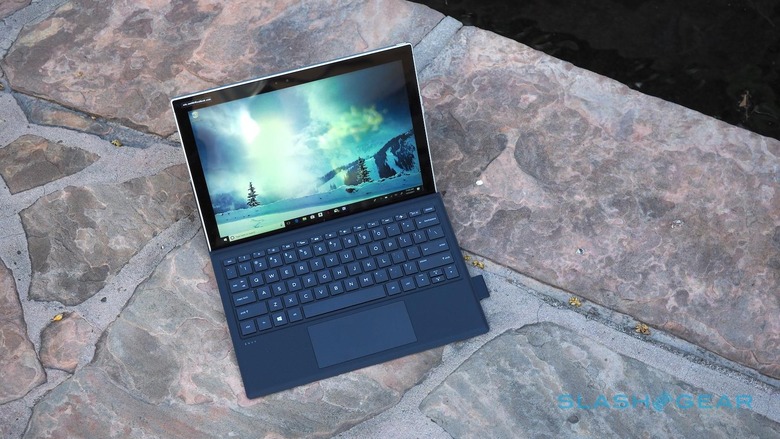 The ASUS NovaGo was announced as being "always on, always connected" and having "beyond all-day battery life." The same was true of the HP Envy X2.
The NovaGo was pretty reasonably priced – at least in its least expensive form. The ASUS NovaGo was announced at $599 for a 4GB RAM and 64 GB storage. The NovaGo with 8GB RAM and 256 GB storage was announced as costing $799. That's not too shabby. Those are high-end smartphone prices.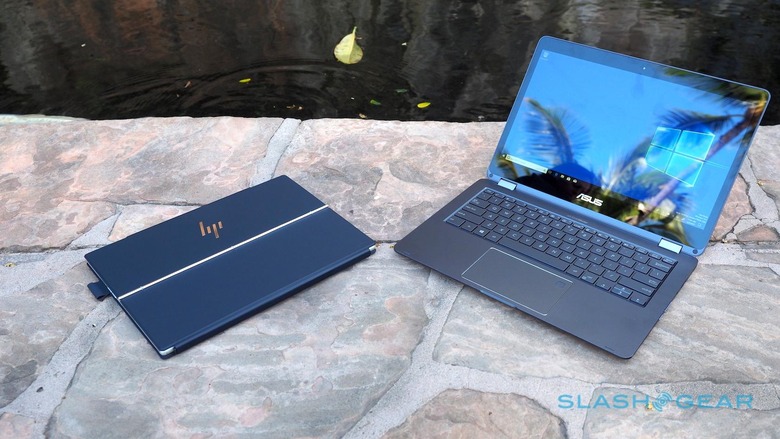 The HP Envy x2's pricing was revealed today at $999.99 in its cheapest form. There was only one version available at the start with 4GB RAM and 128GB UFS storage. So it's not as if it comes with the same specs as the less expensive ASUS device – but it costs around the same price as the most expensive smartphones in the world.
Instead of undercutting the prices of x86 devices, these ARM devices are going to need to attract users with their unique abilities. That'll be a tough sell. Have a peek at our ASUS NovaGo and HP Envy x2 hands-on feature to learn more about these two Qualcomm Snapdragon (with ARM) Windows devices.