HP ENVY TouchSmart Ultrabook 4 Brings Windows 8 On 14-Inch Touchscreen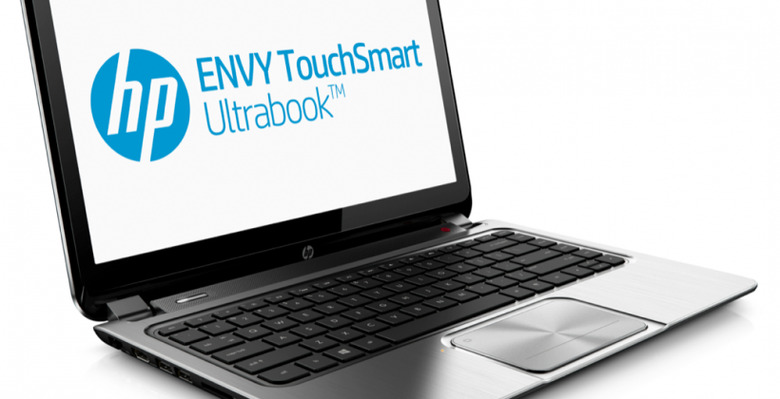 If you liked the look of the HP SpectreXP TouchSmart Ultrabook with Windows 8 but thought it might be a bit to gigantic for you, the 14-inch HP ENVY TouchSmart Ultrabook 4 will be right up your alley. Everything you got in the Intel technology department on the HP SpectreXP TouchSmart Ultrabook is here with a slightly different set of physical specifications up top. You've got a 14-inch multitouch HD display Ultrabook with Beats Audio and a lovely set of HP software as well.
The HP ENVY TouchSmart Ultrabook 4 brings the notebook world another new dose of touchscreen loveliness with optional AMD graphics and 2GB of graphics memory. You've got a backlit keyboard as well as a projected 8 hours of battery life as well. Beats Audio technology makes the sounds sound sweet and the subwoofer embedded in this notebook sound booming.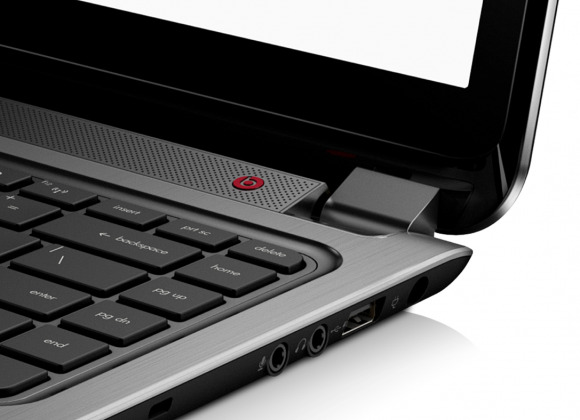 You'll have the latest Intel processor backing you up here with this next-generation Ultrabook and you'll have a selection of solid-state drives available to you as well. Inside you'll find a collection of HP software that includes HP CoolSense, HP Imagepad, HP ProtectSmart, HP TrueVision HD Webcam, HP Connected Photo, HP Connected Music, and HP Connected Backup. This Ultrabook is expected to be available in the USA right around the holidays near the end of the year 2012.