HP 7-Inch Opal TouchPad Prototype Leaks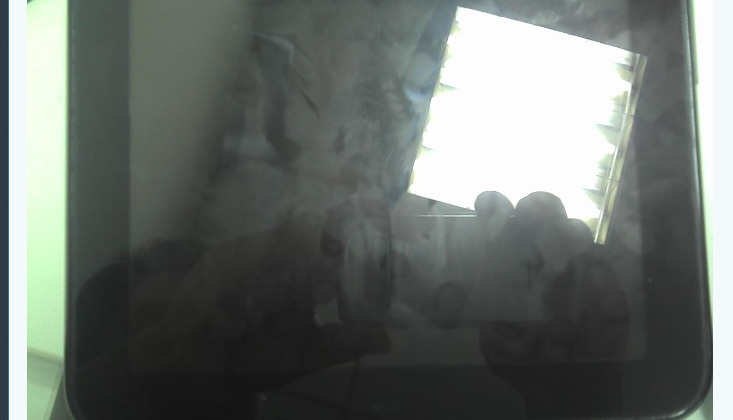 HP's 7-inch TouchPad, codenamed "Opal", has leaked into the wild, despite HP itself having cancelled the webOS project. Originally intended to be the follow-up to the existing TouchPad, the 7-inch version has made an appearance in prototype form on the Chinese ZooPDA forums, running a 1.5GHz Snapdragon APQ8060 processor and a 4:3 aspect, 1024 x 768 touchscreen.
Other specifications apparently include NFC support and 16GB of onboard storage. There's also a rear-facing camera with an LED flash, something the 9.7-inch TouchPad didn't have, together with a front-facing webcam. A SIM slot and user-accessible battery are found under the back cover, and the dual-core processor is the same as in the larger versin.
According to leaks earlier this year, the HP Opal was expected to go on sale sometime this fall. That's obviously not going to happen now, though HP is reportedly hoping to spin off its computing hardware group and there are suggestions that the tablet range could be resurrected once that happens.
[via This is my next]