How to use CarPlay on your iPad with one app tap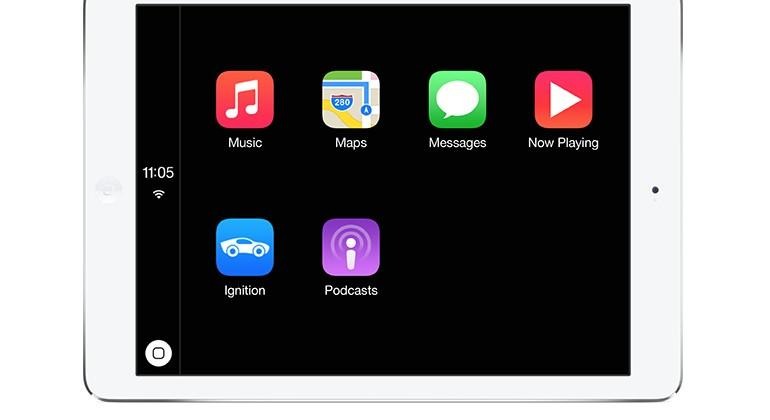 There's an app out there this week called Ignition – created by developer Adam Bell and made to enable the CarPlay user interface already built in to your iPad. Normally you'd need a vehicle that'd activate this user interface by coming in contact with it – that solution isn't especially cheap. With Ignition, you'll have only to tap the app to open. The only difficult part will be deciding whether or not you want to jailbreak your device to enable CarPlay in the first place.
You're going to have to figure out how to jailbreak your iPad or iPhone 6 Plus on your own. After that, Ignition will do all the heavy lifting.
What you'll do is bring your iPad or iPhone into your vehicle, mount it to your dash in some simple fashion, and tap the Ignition icon. This icon will bring up CarPlay.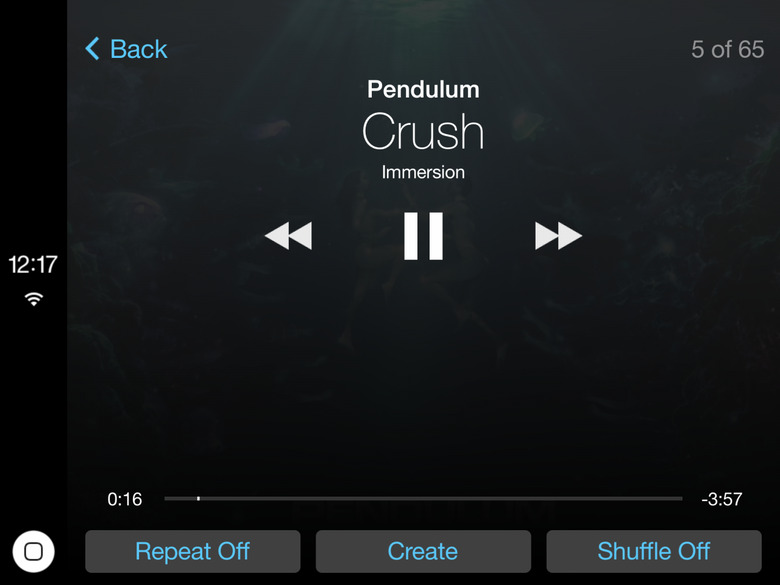 The UI you'll find once you've opened CarPlay will be very similar to what you'll see in a vehicle like the 2015 Hyundai Sonata. Here you'll just have your iPad as your touchscreen instead of one provided by the car itself.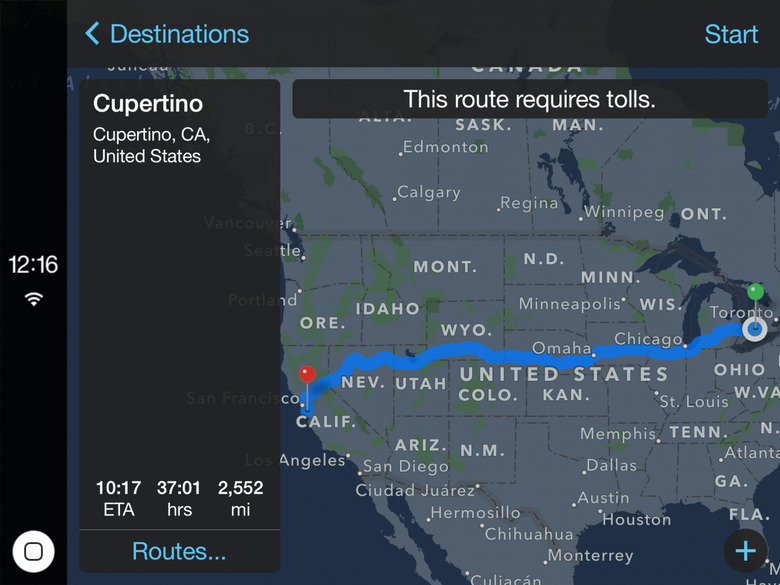 From here, you'll be able to access all CarPlay-enabled apps like Music, Podcasts, Messages, Maps, and Siri.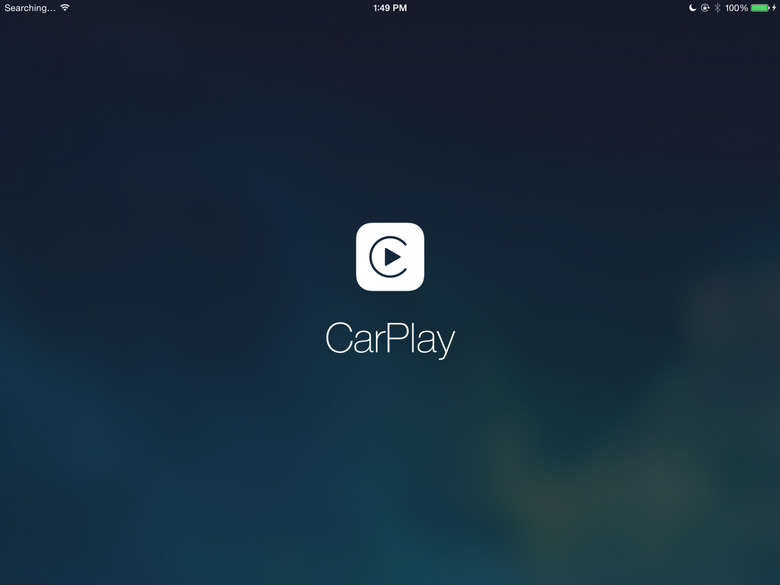 The Ignition icon works as a toggle, too, so moving back to the standard iOS user interface is as simple as tapping Ignition once again.
Developer Adam Bell has placed this app in the Cydia BigBoss repository for free. If the previous sentence means nothing to you, we recommend you skip it entirely.