How to make Galaxy S7 90% into a Galaxy Note 7 (with less fire)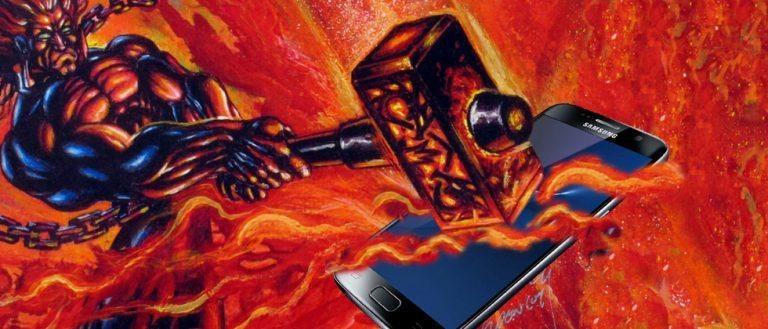 Galaxy Note 7 owners who've turned their device in for Samsung's recall can turn to the Galaxy S7 for aid. While the Galaxy S7 isn't quite as powerful as its larger relative, it is capable of quite a bit. Samsung seems to be on board with this idea with $100 in credit for a new Samsung phone to Note 7 returners. Now they've begun bringing in software features, too.
Previous to today it was unclear whether the Note 7's software features would survive. Now Samsung is pushing a software update to Galaxy S7 and Galaxy S7 Edge devices to bring them up to snuff. Doing so makes a whole lot more sense than letting all the company's developers' hard work go nowhere.
SEE: A true Note 7 replacement does not exist (...yet)
Users with the Galaxy S7 or the Galaxy S7 Edge will be able to access the first update this week. Galaxy S7 and S7 Edge users will want to tap Settings, Display, then Always On Display. In Always On Display, they'll want to locate "About Always On Display," tap it, then tap Update.
This update is not a big one. It's just the first of what we hope will be a line of features brought to Samsung's extended "7" family. In this update to Always on Display, Galaxy S7 and S7 Edge users will see a new digital clock with a variety of options. There'll also be an option to show users' current music.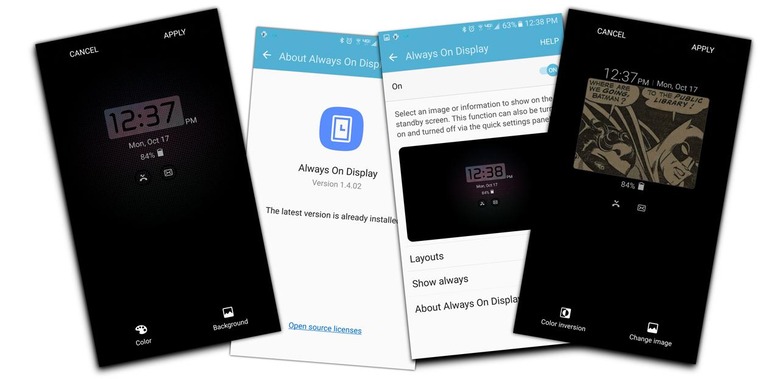 Users that wish to gain S Pen features not available to the Galaxy S7 in the past wont have much luck. Without the digitizer hardware of the Note 7, any S Pen from any previous Note device won't work. Users will be able to use a standard stylus, but it wont quite be the same.
Our recommendation for a stylus that fits this sort of situation comes from Wacom. The Wacom Bamboo Solo's ergonomic design makes for a stylus that's quite comfortable. It's no S Pen, but it's just about as close as the Galaxy S7 and S7 Edge are going to get.
Samsung is in a bit of a pickle right this minute as they strive to keep consumers faith in their brand. If the company can hold out until it's time for the Galaxy S8 and inevitable Galaxy S8 Pro, they'll survive. If Samsung ever releases an exploding smartphone again, god have mercy on their souls.