How Apple's VR Hire Leads To A Gesture-Controlled Car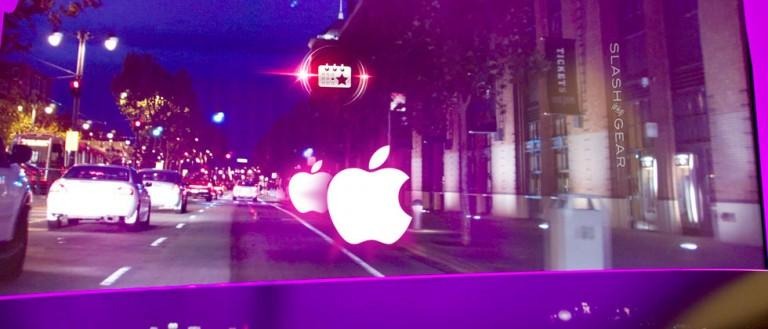 Apple reported to hire Doug A Bowman, a virtual reality specialist, 3D interface specialist, and computer science professor at Virginia Tech. Bowman is also Director of the Center for Human-Computer Interaction at Virginia Tech, and primary investigator for the 3D Interaction Group at Virginia Tech. This group participates in a "worldwide community of scholars and researchers in VR, AR, and 3D UIs". It may be that Apple is dipping their big toe into the virtual reality universe – or it could just be that Apple is thinking about how to make their Apple Car a unique proposition indeed.
Elon Musk: it's "obvious" Apple is making a car
Note that this hire of Doug A Bowman is according to Financial Times, and that neither Apple nor Bowman himself has given any public statement on the subject. Keep that in mind when you start setting aside dollars for the virtual reality-packed Apple Car that may or may not be being made right this minute.
The differences between 3D user interface research and virtual reality are vast. You certainly make use of 3D UI in virtual reality spaces, but you don't necessarily need to be speaking about the latter when you're speaking about the former. Three-dimensional user interfaces can be used in a wide variety of environments.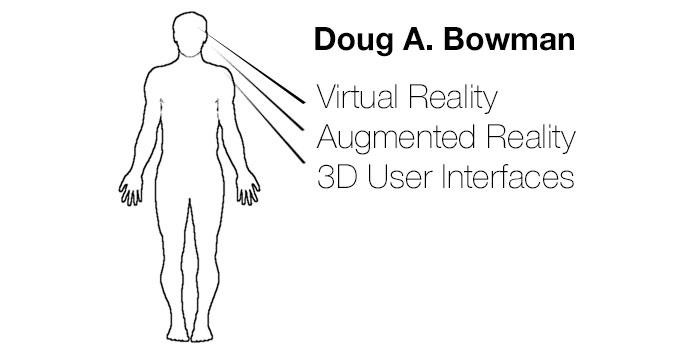 One great way to make use of 3D UI is in a smart vehicle.
Back in 2012, Mercedes-Benz USA showed off a concept car-based 3D user interface they called DICE. DICE stands for Dynamic & Intuitive Control Experience. All of the functions of your car are controlled with gestures you make with your hands. All information is projected over your front window, bringing an augmented reality experience as you drive.
The most recent project Bowman has worked on was "Designing effective travel techniques with bare-hand interaction". You can learn all about this project over at Virginia Tech.
He and two other researchers did this research with the Leap Motion Controller, a device which detects your movements and translates them into usable signals for your computer.
Below you'll see some techniques shown in this project, the lot of which would work exceedingly well in a smart vehicle with gesture control.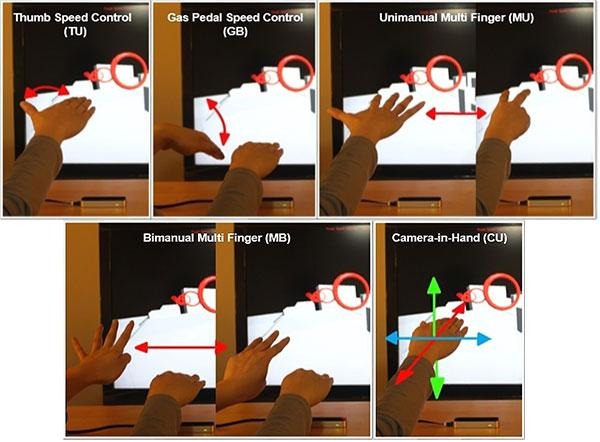 An earlier effort from Bowman with 3D user interfaces was a project by the name "3D user interface with consumer level products". Here you'll see a user working with a complete 3D user interface "using only commodity hardware".
This video shows the Leap Motion Controller being used alongside Wii controllers, a Wii Fit, and a Dance Dance Revolution pad.
While Apple could be using Bowman for his virtual reality and augmented reality research knowledge, there's far more to this picture than meets the eye.