Hori HD LCD-3 snap-on screen for slimline PS3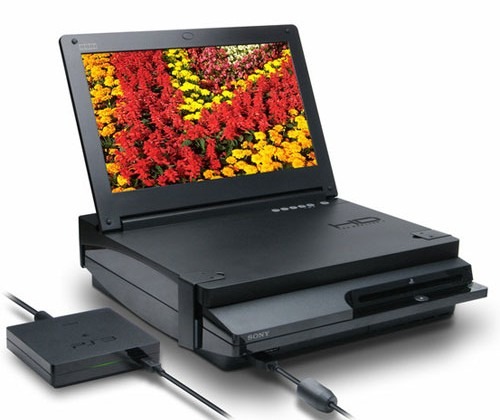 Sony's slimline PS3 may shed some inches from its chubby predecessor, but we still wouldn't exactly call it portable.  Nonetheless, if you're interested in toting your PS3 for some mobile gaming, Hori's 11.6-inch HD LCD-3 snap-on display might be the accessory for you.
Basically an LCD display complete with integrated speakers and a headphone socket, the screen folds flat against the PS3 Slim for transport.  Resolution of the display is 1366 x 768, so you won't be enjoying any Full HD movies, but it's certainly enough for casual use.
According to Hori, the display is Torne compatible, and while it won't go on sale in Japan until May 27th, the fact that it's PAL and NTSC compliant does hint that broader availability might be on the cards.  It'll be priced at 24,800 yen ($263) when it launches.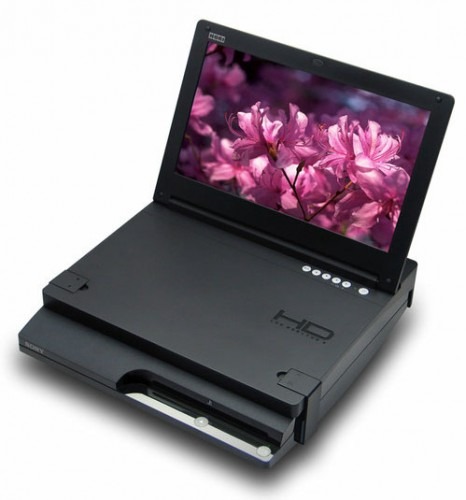 [via TechTicker]