Hon Hai security official turned in after iPhone prototype suicide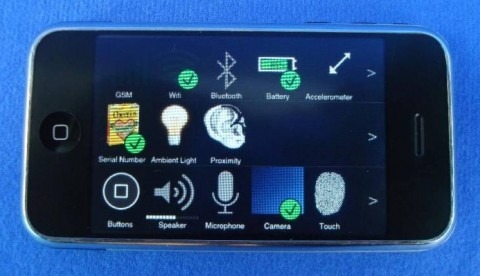 The Apple/Foxconn saga continues, and after the official statement from Cupertino yesterday tipped "investigations" into the death of 25-year old Foxconn engineer Sun Danyong there are now reports that a security official working for the majority stakeholder in the manufacturer has been suspended and handed over to Chinese government authorities.  In an official statement from Foxconn, they confirmed that the Hon Hai security official – identified only by his surname, Gu – has been turned in, and that the company "welcomes public discussion" on how they might improve their management.
"The company has noticed there has been much detailed discussion on the Internet and welcomes public discussion on how to help Foxconn's management where it is lacking.  We will scrutinize those places ... and strengthen our assistance to young employees" Foxconn statement
Meanwhile Hon Hai, who own 72-percent of Foxconn, are seeking to distance themselves from Gu, who is reported to have "detained and mistreated" Sun.  Chief commerce officer James Lee said that Hon Hai "never authorized anyone to conduct any moves beyond the law".
Sun Danyong was an engineering graduate who worked for Foxconn, and who was responsible for shipping prototype next-gen iPhones to Apple from the manufacturer.  He jumped from the 12th floor of his apartment building after losing one of sixteen devices and having his apartment apparently raided by Foxconn security officials.