Foxconn engineer commits suicide after losing iPhone 4G prototype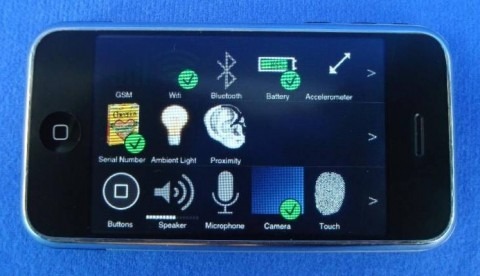 A Foxconn employee in China has committed suicide, after a fourth-gen Apple iPhone prototype he was entrusted with went missing.  25 year-old Sun Danyong worked in the company's product communications department, and was responsible for shipping prototypes from Foxconn to Apple.  Having reported the missing handset, Sun's apartment was illegally searched by Foxconn employees and he was, according to unsubstantiated allegations, detained and physically abused.  On Thursday July 16th, just after 3am, he jumped from the window of his apartment.
Commentators in China are already saying that this is an example of how extreme issues of Apple confidentiality are taken by manufacturers there.  Faced with a potential leak – either to the press or a rival firm – Foxconn are under pressure to do whatever they can to preserve their lucrative relationship with Apple.  There are plenty of anecdotal reports about Apple bypassing manufacturers for future production after product details were leaked ahead of the official launch.  While you can't say Apple is responsible for what sounds, on the face of it, an over-reaction from Foxconn, it's an example of the lengths to which firms will go to cater to a client.
There's a price to be paid for secrecy, and for the leaks of taunting Apple tidbits that precede each new announcement.  In the US and Europe that price can be seeing your blog black-listed, missing out on pageviews or launch invitations, or simply criticism from the rest of the online news community.  We'd do well to remember the people further up the leak-chain; whether Sun Danyong made an honest mistake with the fourth-gen iPhone prototype, or intended to leak details about it, either way he felt the ramifications of being found responsible by his employer were so great that suicide seemed a better option.  It's hard to imagine a product that could legitimately be so important.
[Image is of first-gen iPhone prototype]
[via IntoMobile]