Apple "saddened" by Foxconn engineer suicide; waiting for investigation results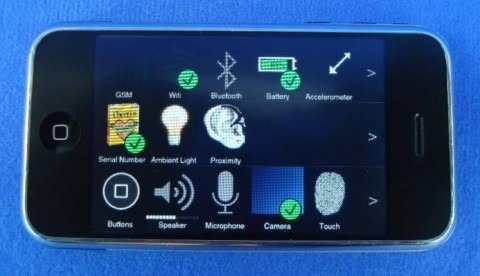 After news yesterday that a Foxconn employee in China had committed suicide after losing a valuable iPhone prototype, Apple have released a comment.  Talking to CNET, Apple spokesperson Kristin Huguet said "We are saddened by the tragic loss of this young employee, and we are awaiting results of the investigations into his death.  We require our suppliers to treat all workers with dignity and respect."
Perhaps unsurprisingly, Apple did not make any comment on the details of Sun Danyong's death, and nor did they comment on how Foxconn allegedly treated the worker.  Some reports have claimed that he was detained and physically abused by his employer, while three Foxconn staff illegally searched his apartment for the missing prototype.
As for that prototype, there's also no word from Apple on its status.  Foxconn, too, are yet to comment, and there's no word on what form the investigation into the situation will take, whether it will be an internal Foxconn affair or something police-led.  The company has been responsible for manufacturing not only its three-generations of iPhone but all of the iPods.